We have Queen Anne to thank for over 300 years of racing at Royal Ascot. It's believed she stumbled on a forest clearing near Windsor Castle declaring it the "Ideal place for horses to gallop at full stretch". The first race took place in 1711, with a prize of 100 guineas, it was open to any horse over the age of six. The event's popularity grew amongst social circles and by 1750 racegoers were being entertained by cock fighting, freak shows, ladies on stilts and gaming tents. Until 1783 jockeys could wear anything they liked when racing. This led to great confusion hence jockeys were instructed to wear the unique colours of their owners. 
In 1822 flamboyant King George IV introduced The Royal Enclosure with its surrounding lawn. Access to the facility was by invitation of the King only, making it one of the most exclusive in the world. To this day entry is by invitation only. The famous dandy Beau Brummel, once a great friend of the Prince Regent, influenced the introduction of Royal Ascot's famous dress code. A tailored black coat, white cravat and of course a top hat. To this day these are very sought after items of clothing for the event, with larger sized top hats fetching tens of thousands of pounds. Brummel is also credited with being the inventor of the modern suit.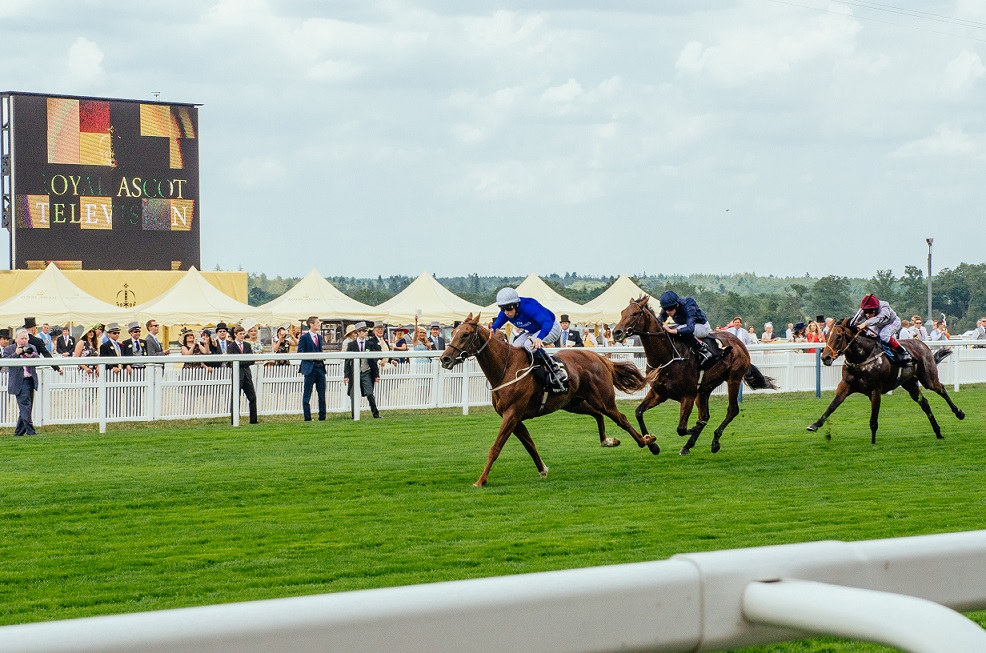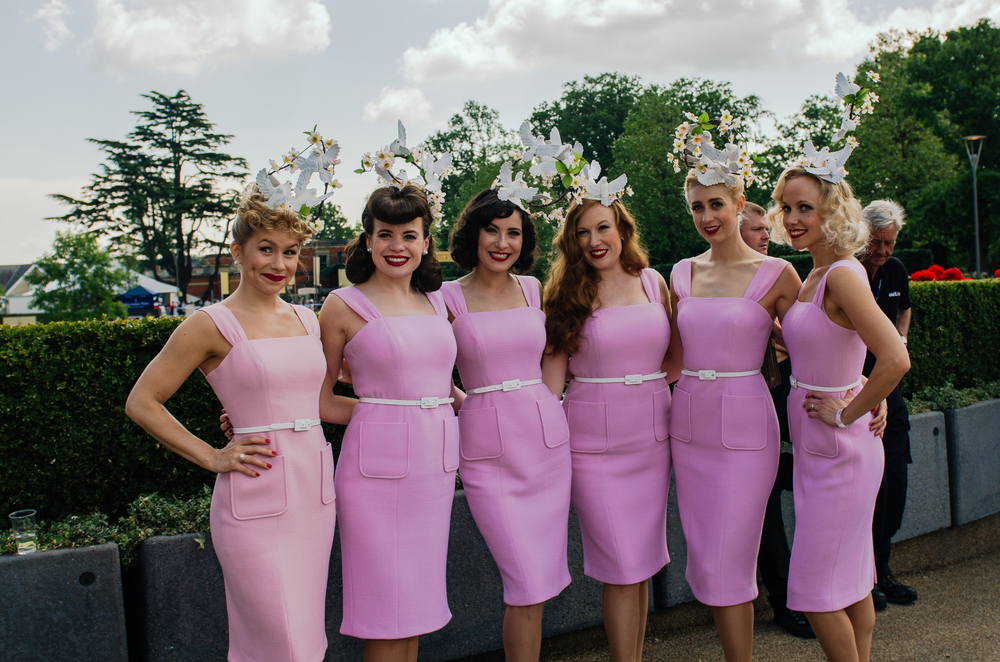 The very first mention of a Ladies' Day at the meeting was in 1823. Two years later, in 1825, came the first ever Royal Procession which has grown to become another of Royal Ascot's most beloved traditions. 
The Iron Stand opened in 1859 and was exclusively for men only. Divorced men were allowed to enter the Iron Stand but not the Royal Enclosure. This rule was in place for almost a century until divorcees were finally permitted to enter the Royal enclosure in 1955.
Legendary Jockey Lester Piggot rode a staggering 116 races between 1952 and 1993. To this day no one else has come close to matching his record, racking up 11 Gold Cups over his 41 year domination. Frankie Dettori made history in 1996, achieving victory in ALL seven races on the card.
In 2004, Ascot Racecourse underwent a £200m redevelopment, the single biggest investment in British racing. The 2005 Royal meeting was hosted at York and the Queen reopened the venue on the 20th of June 2006.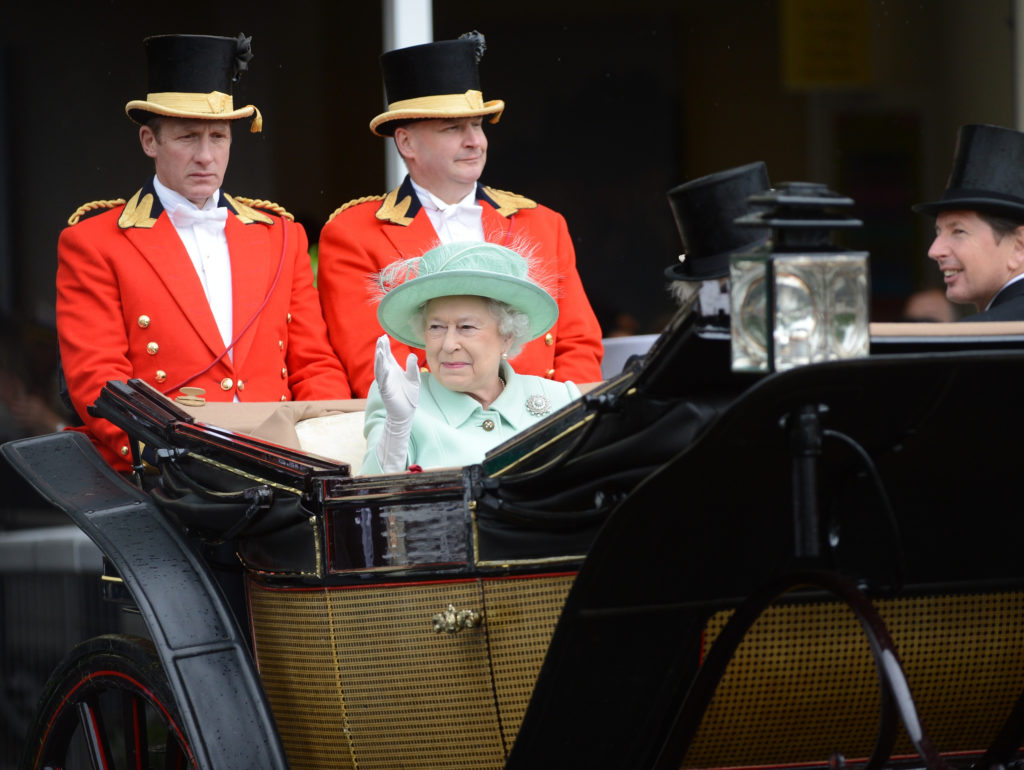 The Queen's passion for Horse racing is no secret. Over the years she has owned 22 winners but the biggest one of them all came in 2013 when Estimate won the Gold Cup. In 2019, Trainer Charlie Appleby won the Kings Stand AND Diamond Jubilee double with jockey James Doyle at the reigns. The Queen attends each day, arriving at 2pm in her horse-drawn Landaus to start the celebrations. A royal tradition dating back to 1825.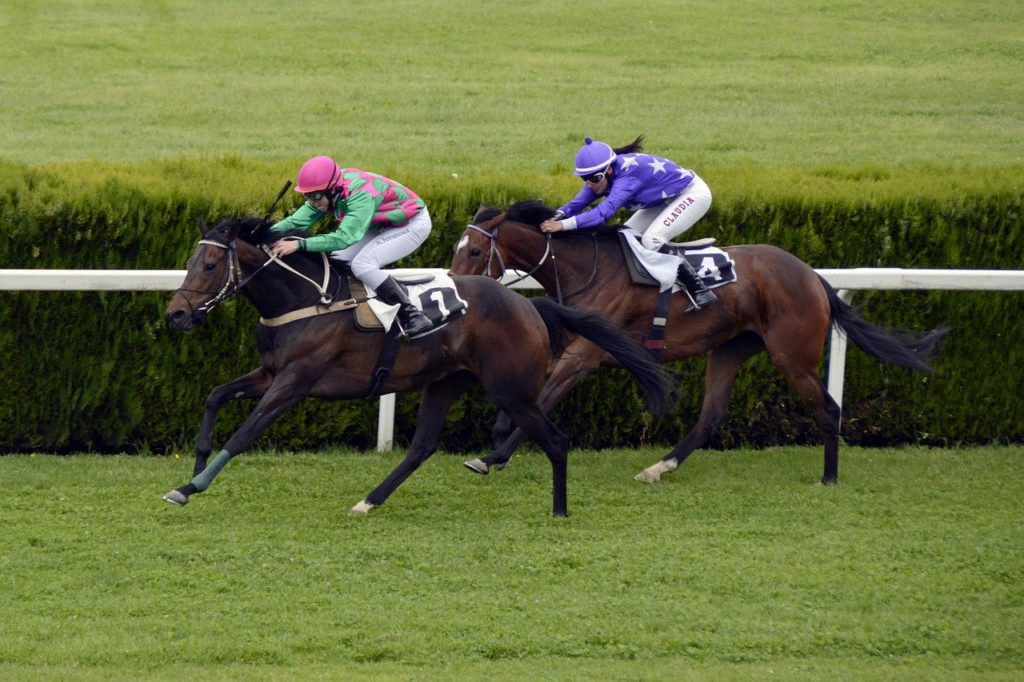 Royal Ascot is an event steeped in history and tradition making it one of the most sought-after corporate events. To register your interest, click here*link to form