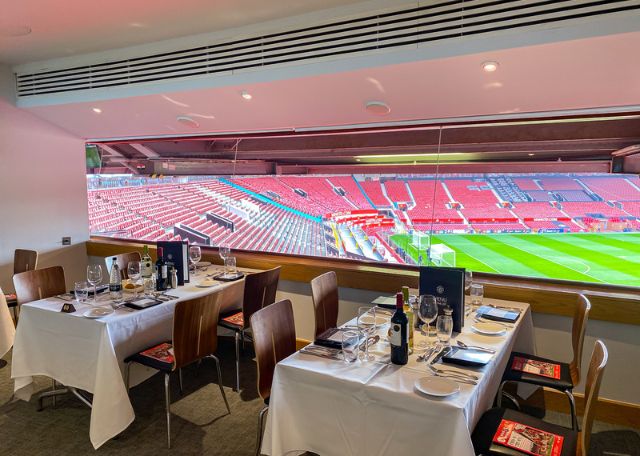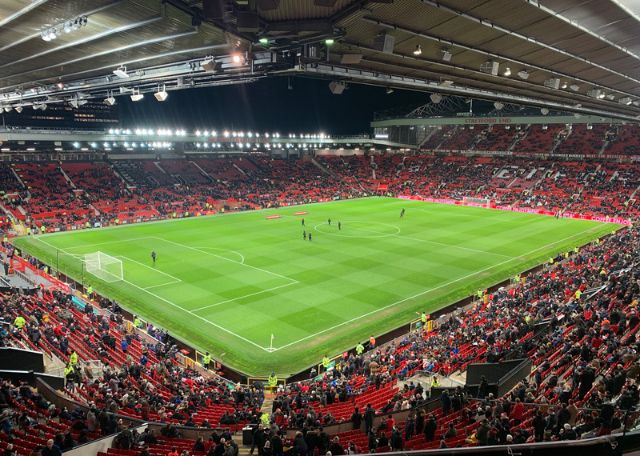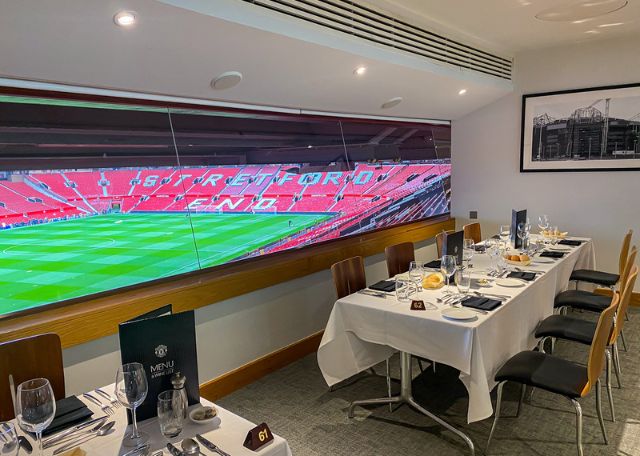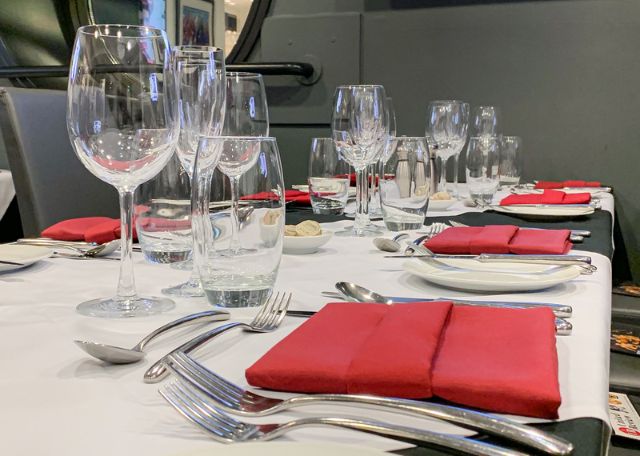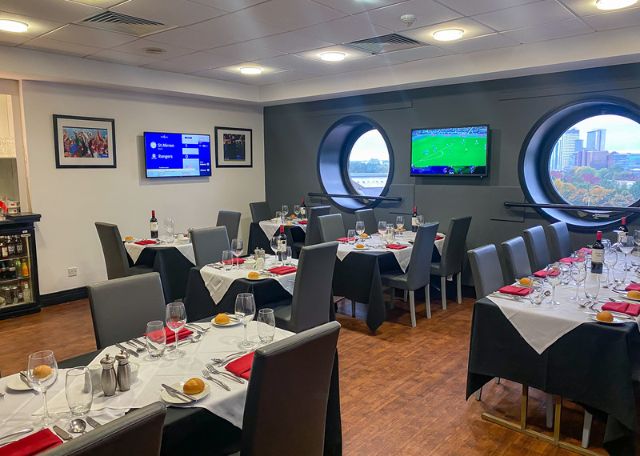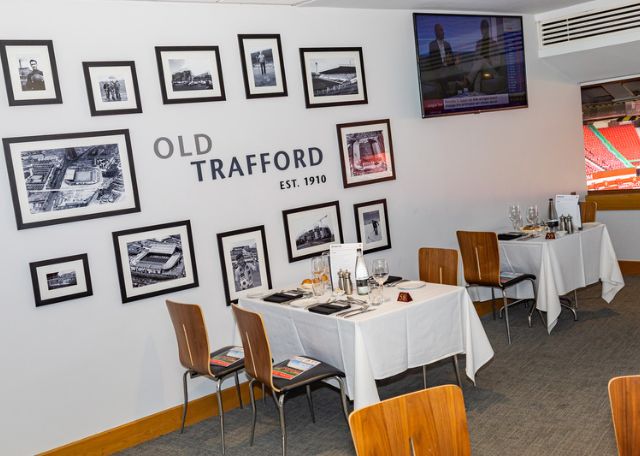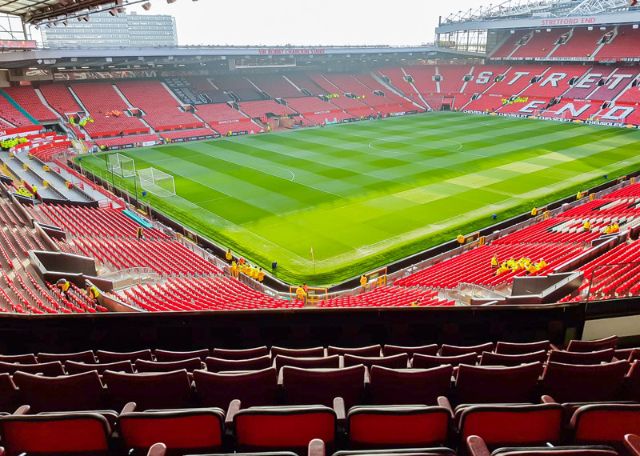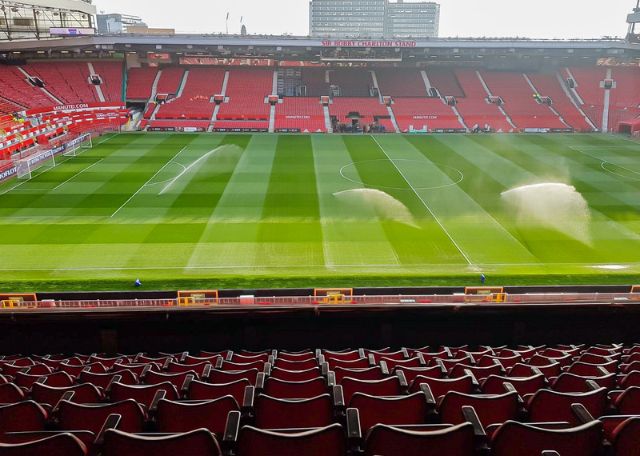 Manchester United Hospitality Packages Available
From premium seating to exclusive access to hospitality areas, our packages provide a unique and unforgettable way to enjoy the thrill of live football.
Why settle for an ordinary matchday experience, when you can elevate it with style and comfort with offers that deliver the best of both worlds – thrilling action on the pitch, and premium hospitality off it?
Here is a selection of our hospitality packages. To book, or to learn more about the packages available, please contact us on 01786 232529.
The Sir Alex Suite Package
Match Seats: VIP Executive padded seats in the middle tier near the half-way line, rows 8-10
Arrival: Champagne reception
Dining: Three course a la carte meal
Drinks: Complimentary bar to include beers, house wines, soft drinks and spirits
Full Time: Hot pies, savouries, and cake
Table Seating: Private tables for most bookings (subject to availability)
Match Programme: Included
Legend Q&A: Visit from Manchester United legend (subject to availability)
Car Parking: Included (1 per 4)
Dress Code: Smart casual
Hospitality Opens: 3 hours before kick-off
Hospitality Closes: 1 hour after the final whistle
The Legends Lounge Package
Match Seats: VIP Executive padded seats in the middle tier near the half-way line, rows 8-10
Arrival: Champagne reception
Dining: Three course a la carte meal
Drinks: Complimentary bar to include beers, house wines, soft drinks and spirits
Full Time: Hot pies, savouries, and cake
Table Seating: Private tables for most bookings (subject to availability)
Match Programme: Included
Legend Q&A: Visit from Manchester United legend (subject to availability)
Car Parking: Included (1 per 4)
Dress Code: Smart casual
Hospitality Opens: 3 hours before kick-off
Hospitality Closes: 1 hour after the final whistle
The Evolution Suite Package
Match Seats: VIP Executive padded seats near the front of the North-East Quadrant middle tier
Arrival: Champagne & canapé reception
Dining: Three course a-la-carte meal
Drinks: Complimentary bar to include beers, house wines, soft drinks, and spirits
Full Time: Hot pies, savouries, and cake
Table Seating: Private tables for most bookings (subject to availability)
Match Programme: Included
Legend Q&A: Visits from Manchester United legends (subject to availability)
Car Parking: Included (1 per 4)
Dress Code: Smart casual
Hospitality Opens: 3 hours before kick-off
Hospitality Closes: 1 hour after the final whistle