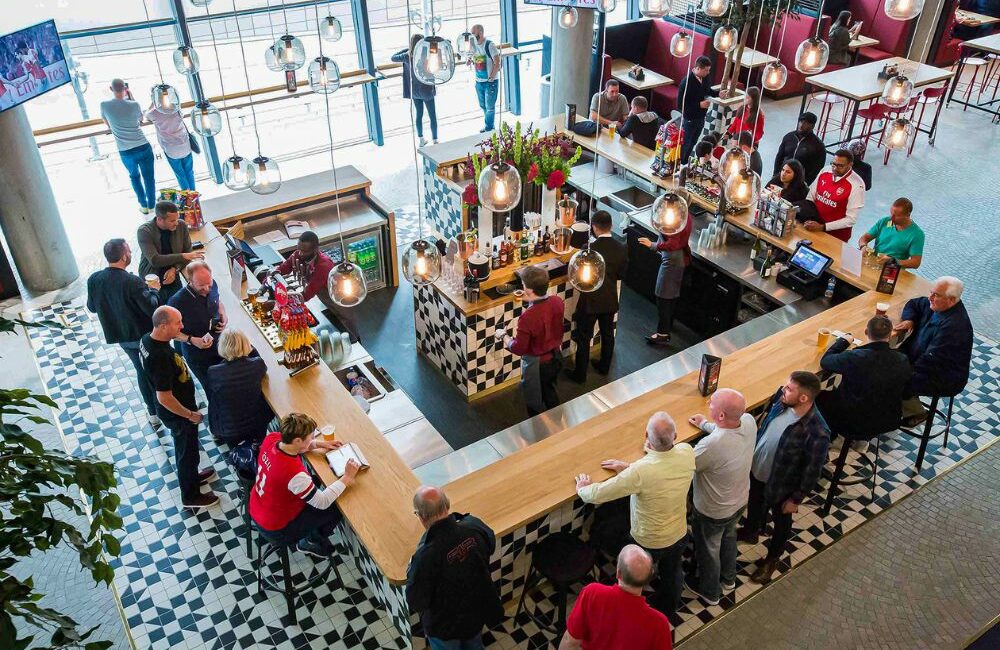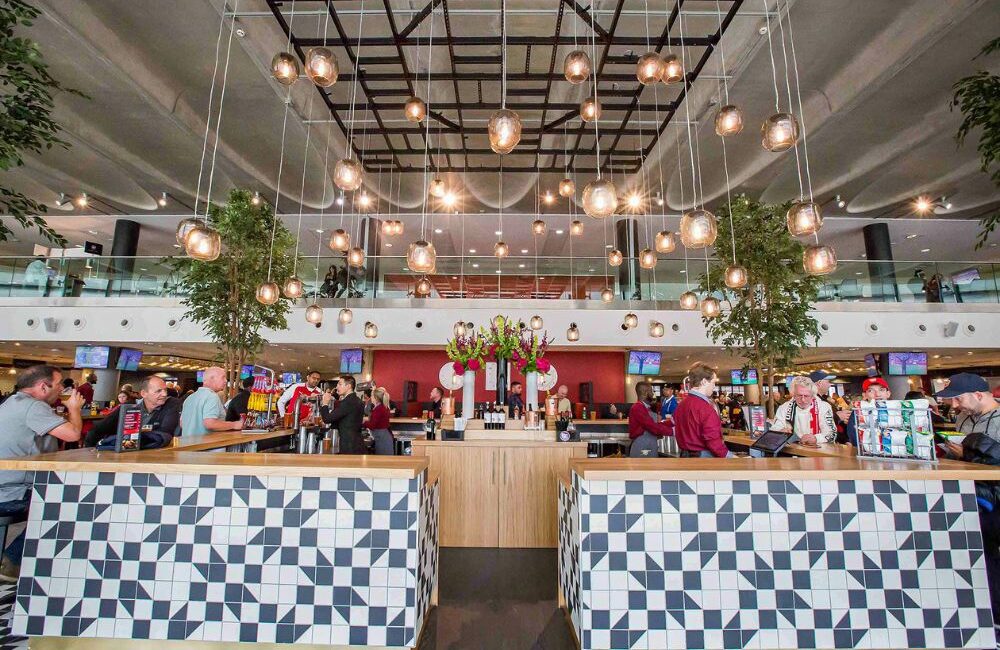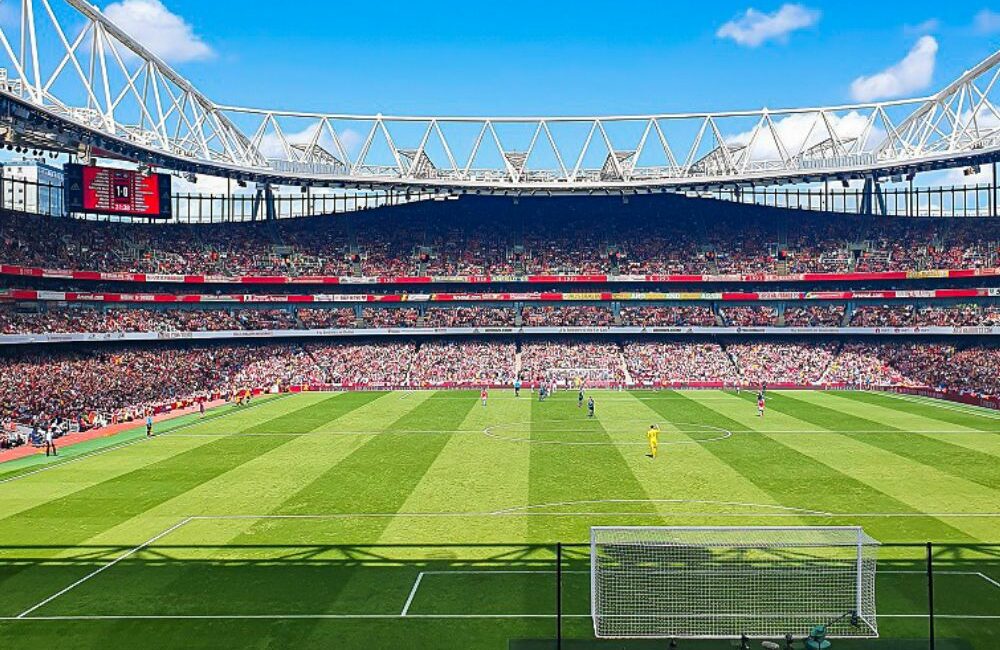 Arsenal Hospitality Packages Available
Take your love for football to the next level with our selection of corporate hospitality packages. From premium seats to the finest food & drinks, our packages offer everything you need for an exceptional match day experience.
To book, or for further information, please contact us on 01786 232529.
The Club Level Seat Package Inclusions
Match Seats: Club level VIP seat, behind the goal or corner
Dining: Option to purchase food from the exclusive Club Level outlets
Drinks: Option to purchase drink from the Club Level outlets
Match Programme: Included
Other: Museum tour voucher (available on match days) and Stadium tour voucher (non-match day only)
Dress Code: Smart casual
Hospitality Opens: 2.5 hours before kick-off
Hospitality Closes: 1 hours after the final whistle
The 15 Seat Box Package Inclusions
Box: Private 15-seater Box (available on a shared basis for groups 4+)
Match Seats: Located directly outside your VIP Box
Arrival: Champagne Reception
Dining: Luxury pre-match three-course dining
Drinks: Complimentary selected wines, beers and soft drinks throughout the match day
Half Time: Selected Refreshments
Full Time: Selected Refreshments
Match Programme: Included for each guest
Gift: Exclusive Arsenal Gift per guest
Other: Dedicated Host or Hostess throughout the match day
Dress Code: Smart casual
Hospitality Opens: 2.5 hours before kick-off
Hospitality Closes: 1 hours after the final whistle
The Gunners Lounge 12 Seater VIP Box Package Inclusions
Box: Private 12-seater Box (available on a shared basis for groups 4+)
Match Seats: Located directly outside your VIP Box
Arrival: Champagne Reception
Dining: Luxury pre-match three-course dining
Drinks: Complimentary selected wines, beers and soft drinks throughout the match day
Half Time: Selected Refreshments
Full Time: Selected Refreshments
Match Programme: Included for each guest
Gift: Exclusive Arsenal Gift per guest
Other: Dedicated Host or Hostess throughout the match day
Dress Code: Smart casual
Hospitality Opens: 2.5 hours before kick-off
Hospitality Closes: 1 hours after the final whistle
The Academy Package Inclusions
Match Seats: Premium match seats located in the corner / behind goal sections on Club Level
Dining: Main meal from any Club Level food concession
Drinks: Three complimentary beers, wines and soft drinks
Half Time: Complimentary half-time drinks
Match Programme: Included
Dress Code: Smart casual
Hospitality Opens: 2.5 hours before kick-off
Hospitality Closes: 1 hours after the final whistle