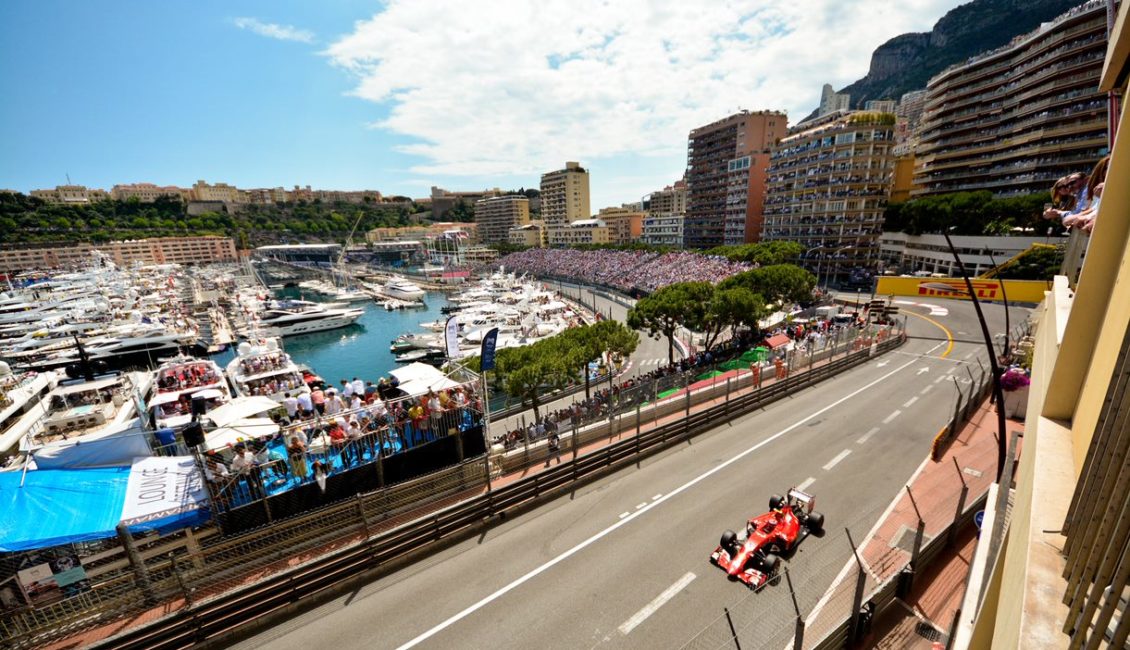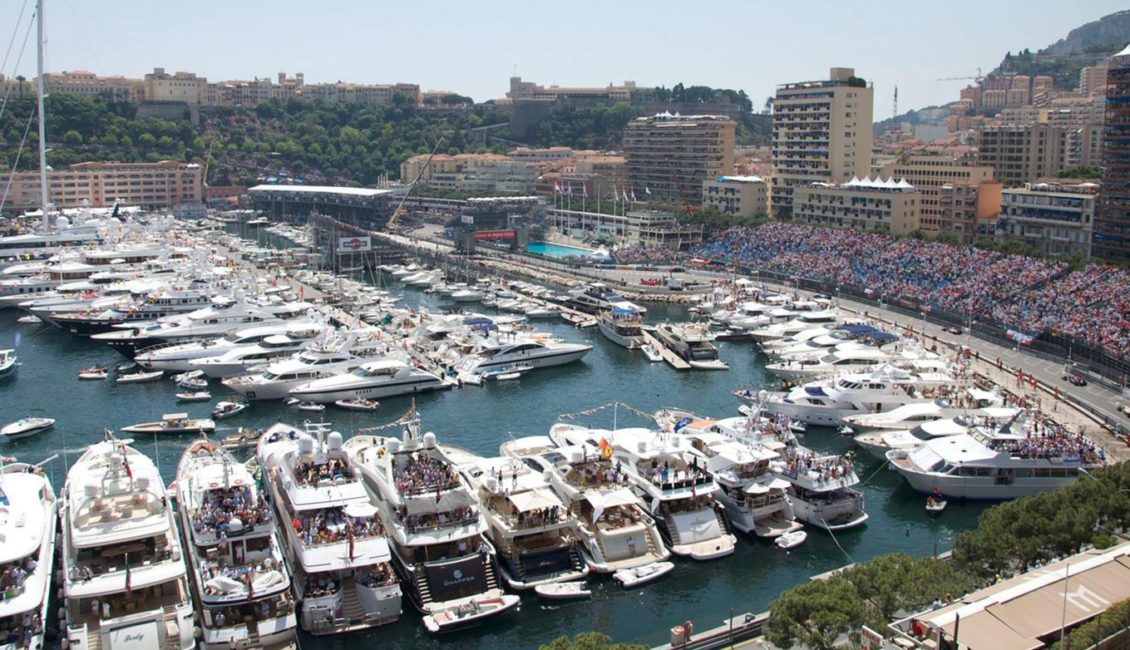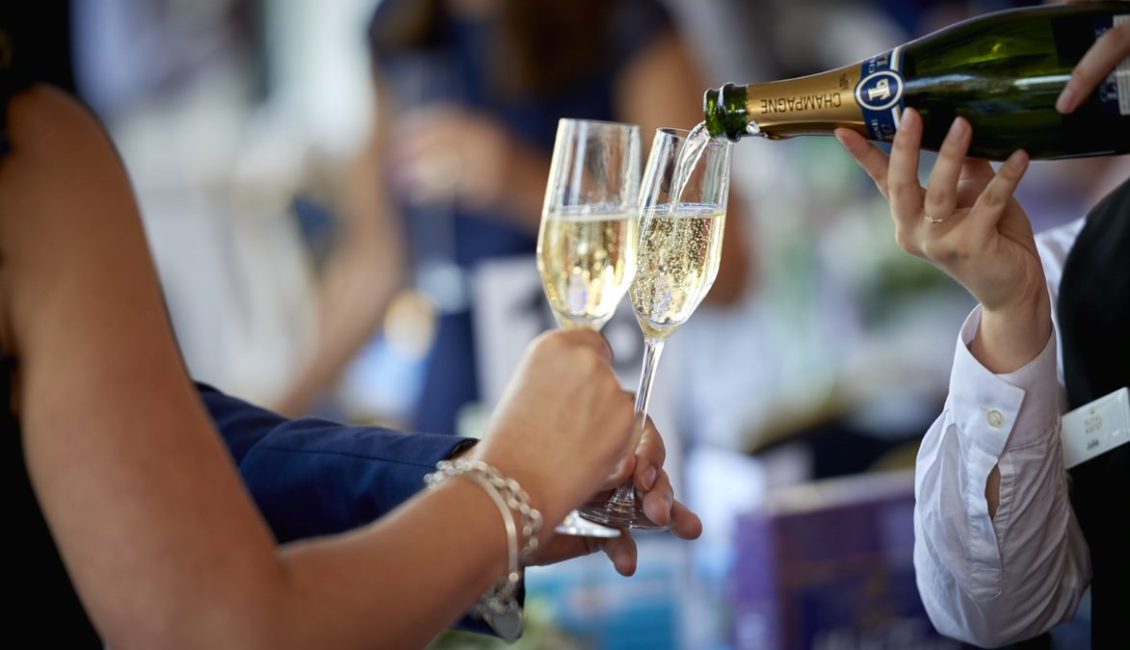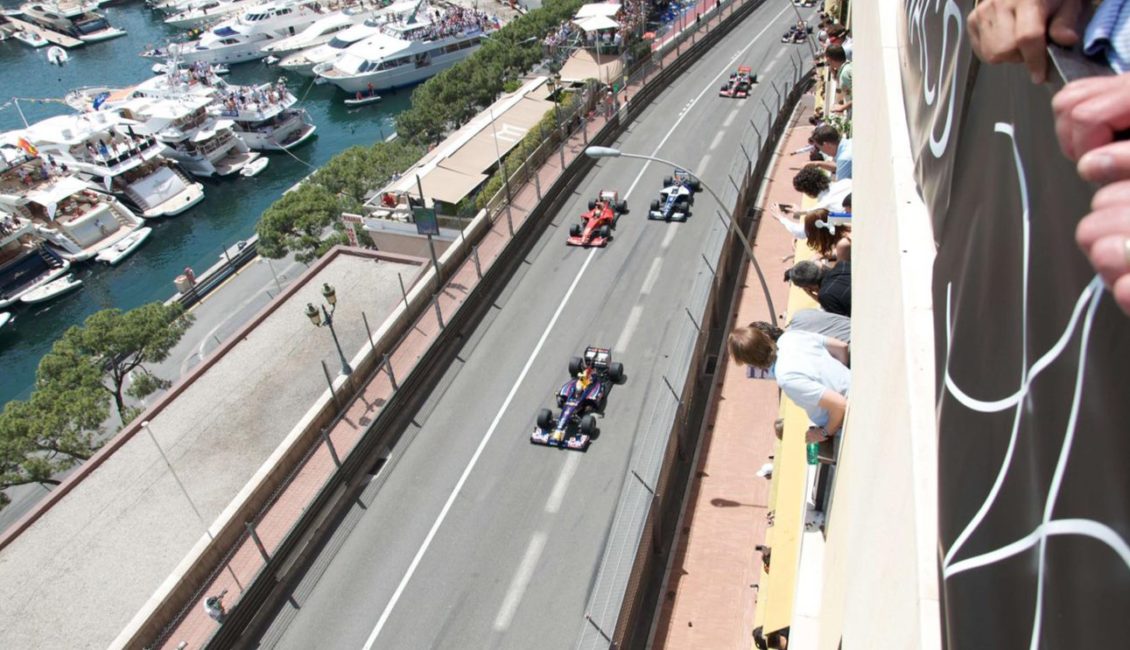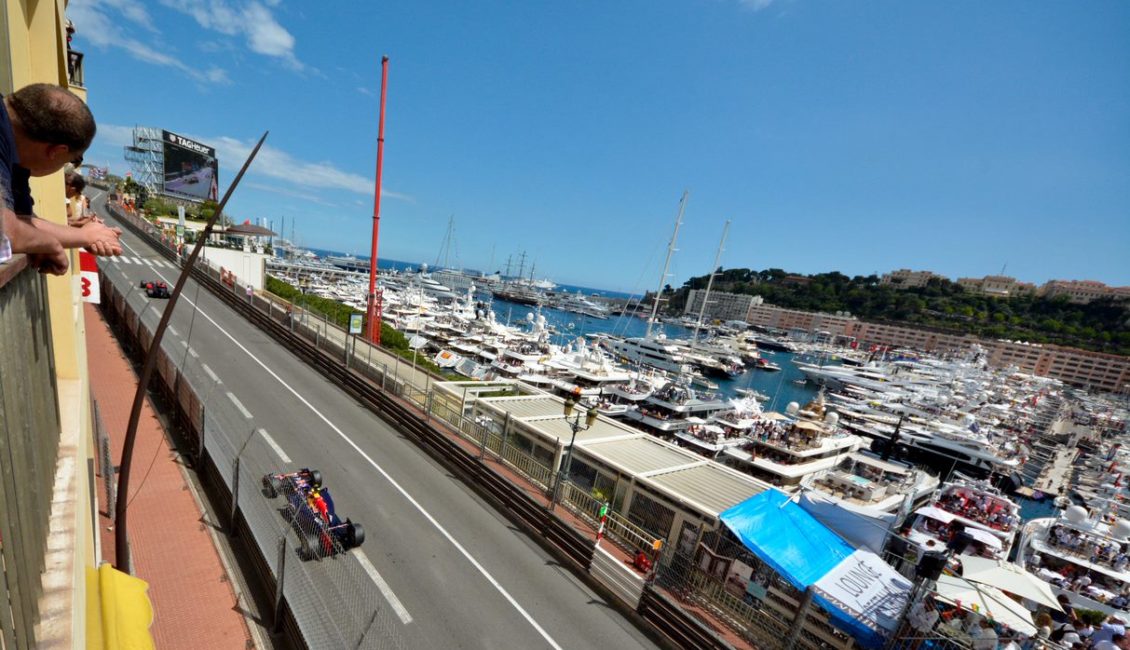 Monaco hospitality and tour packages available.
Your package includes whichever of the many viewing or dining options you choose for the race day itself. This can also be combined with our 4 star accomidatiion option in Nice. We will transfer you on the Sunday to and from Monaco in just 35 minutes!
Many guests choose to have a day of leisure in Nice on the Saturday, but should you wish to attend the Grand Prix qualifying on the Saturday, tickets are available – please ask for a quote.
Here are some of the many viewing facilities availble for all days of the Grand Prix..
Beau Rivage Hospitality Terrace
The Beau Rivage building offers the best view onto the part of the circuit where drivers can accelerate to overtake, as well onto the end of the start/finish line, the Sainte-Devote corner, giant screen, the pool, the port and the famous Rascasse corner. Guests will also be able to enjoy the proximity of the prestigious yachts, the buzz of the harbour and the sights of the Old Town of the Principality. This is a true interactive experience, with the cars passing just metres away from the terrace! Also included in this option are a buffet lunch and a complimentary bar on both days.
Caravelles Hospitality Terrace
The Caravelles Hospitality option offers a VIP race viewing experience from the balcony of a suite within the Caravelles building. From the balcony you have spectacular views of up to 75% of the race track. Also included in this option is gourmet food and a full day open bar to allow you to experience the Monaco Grand Prix in style.
To book now, or for further information please contact us: 01786 232 529 or [email protected]