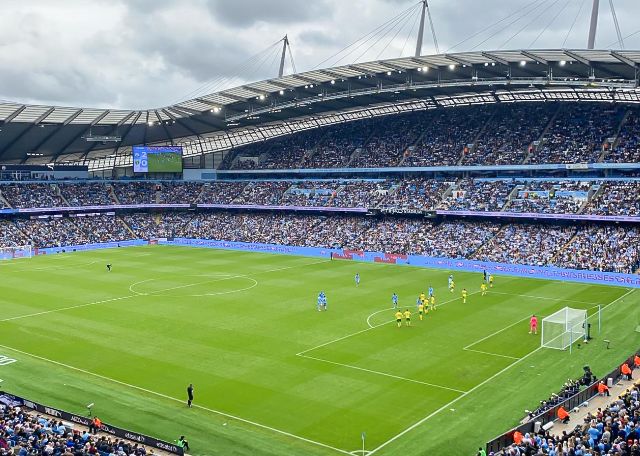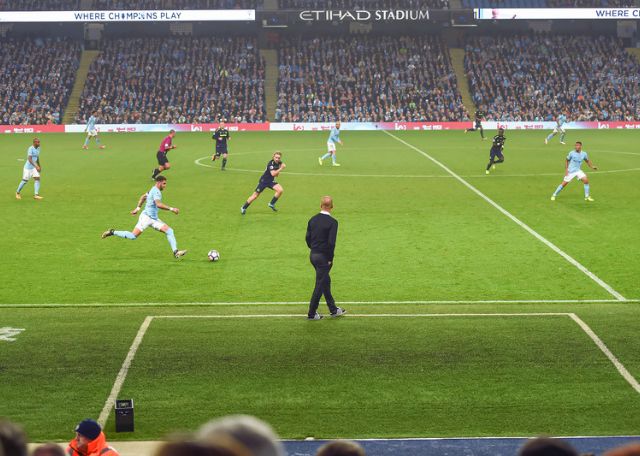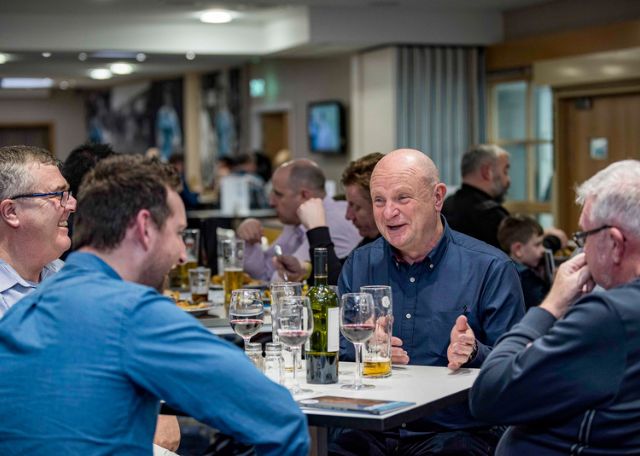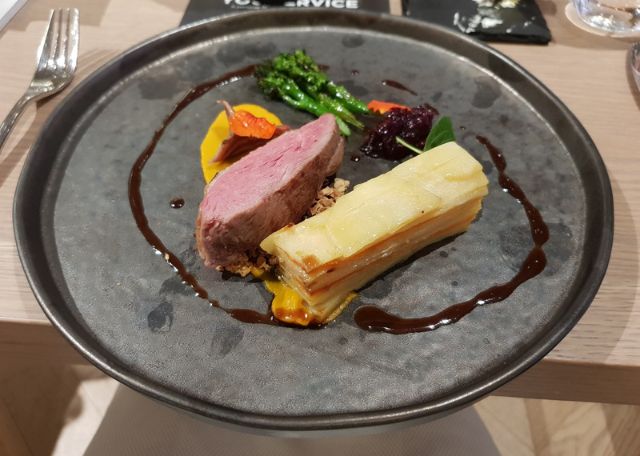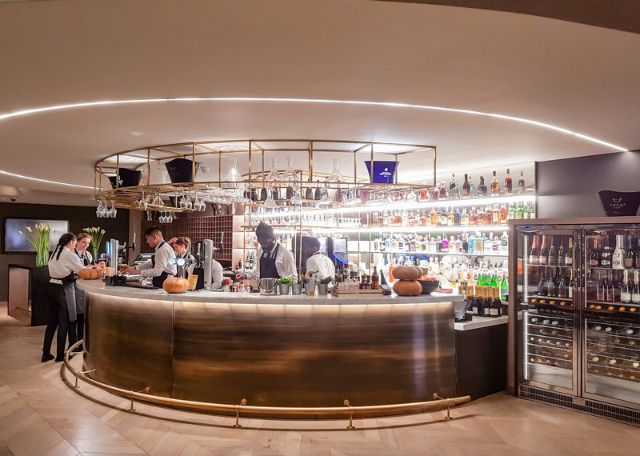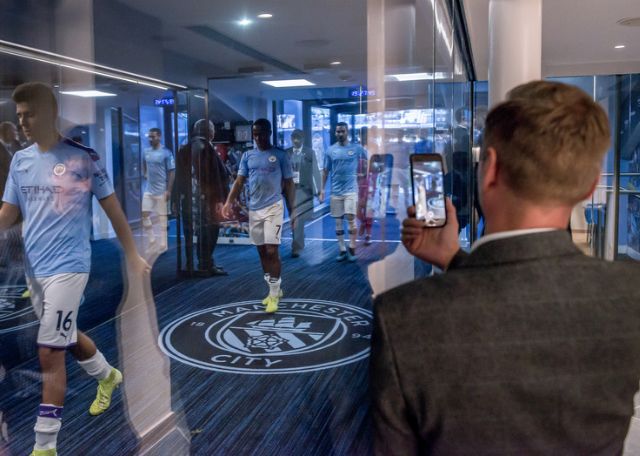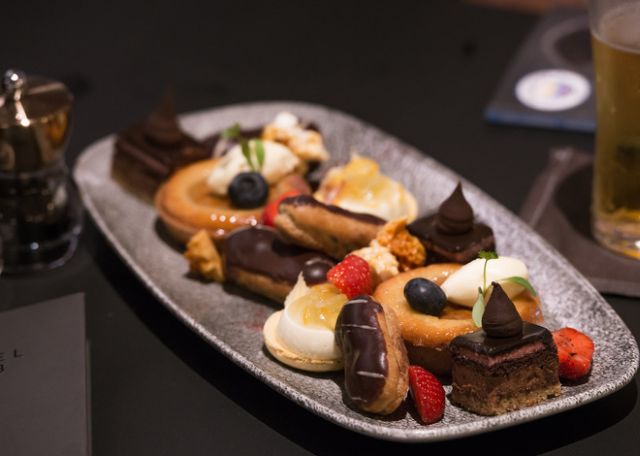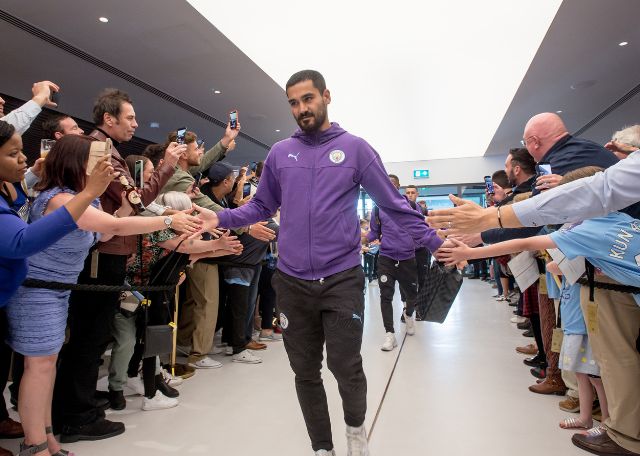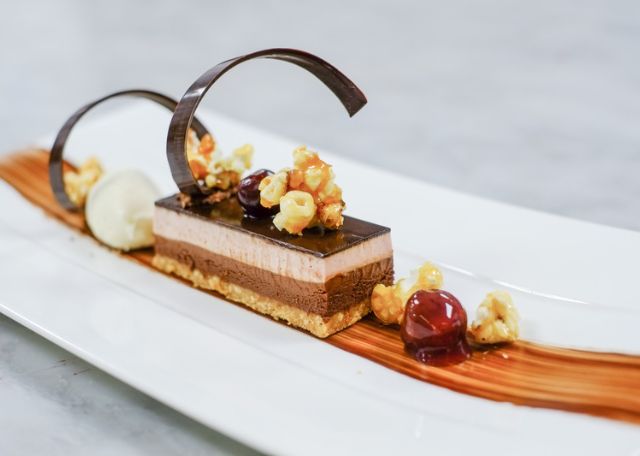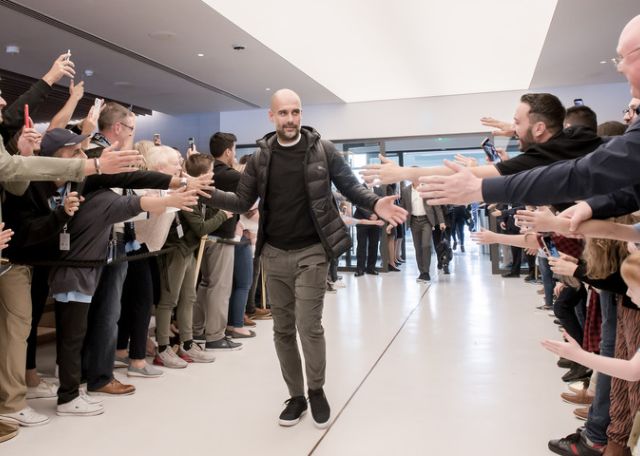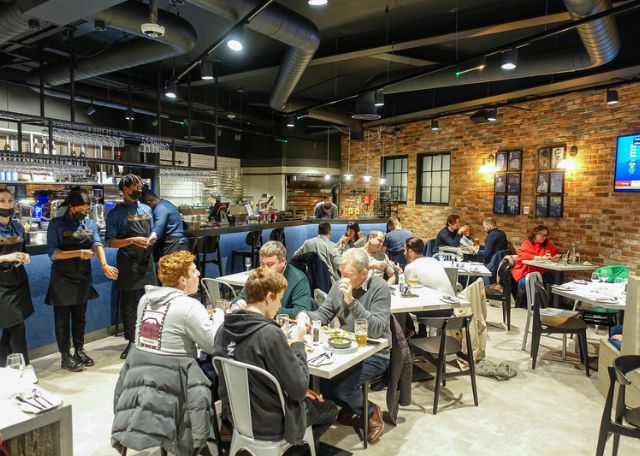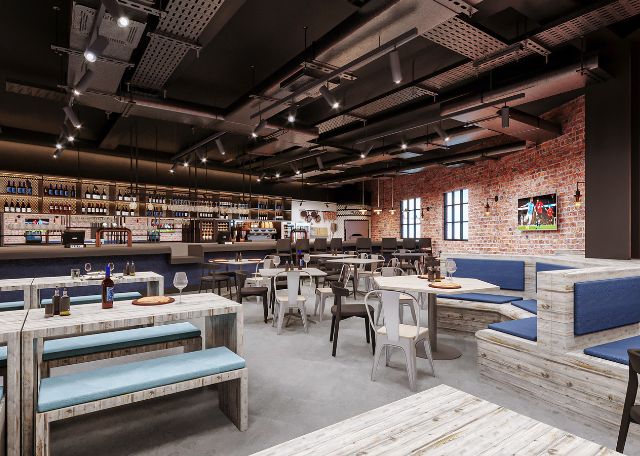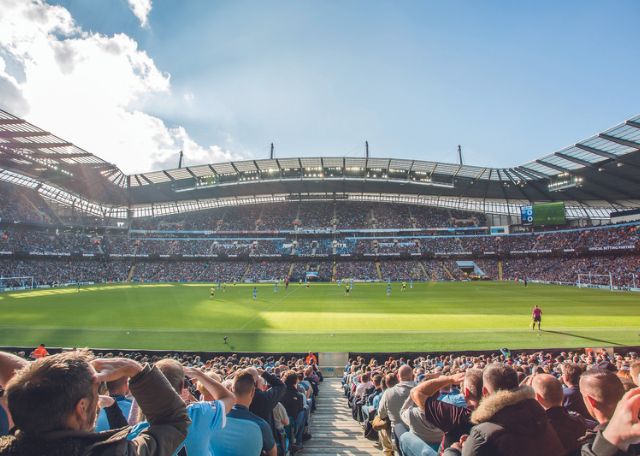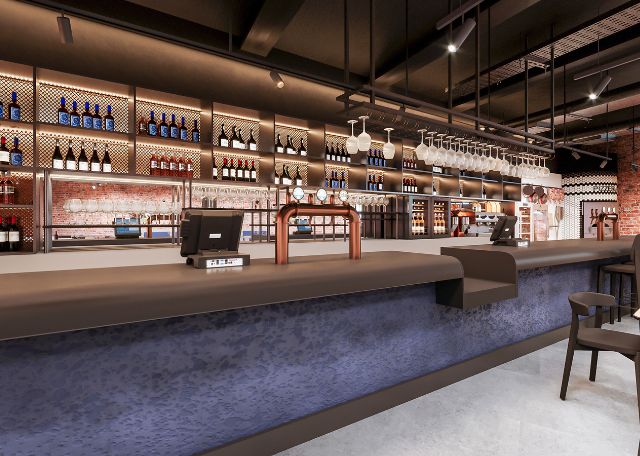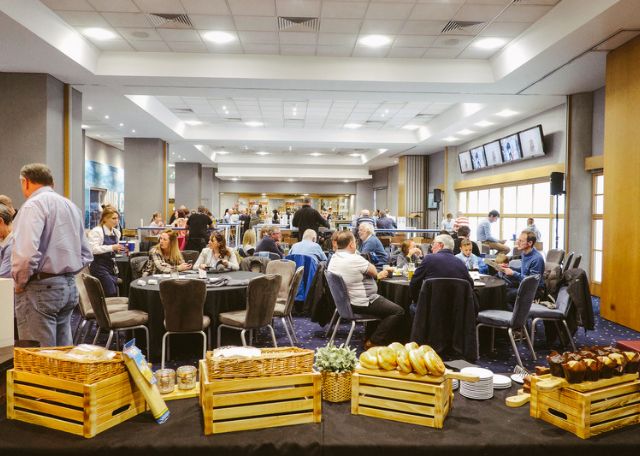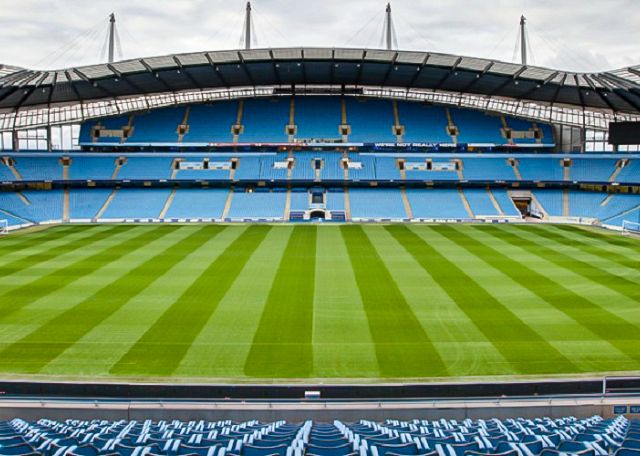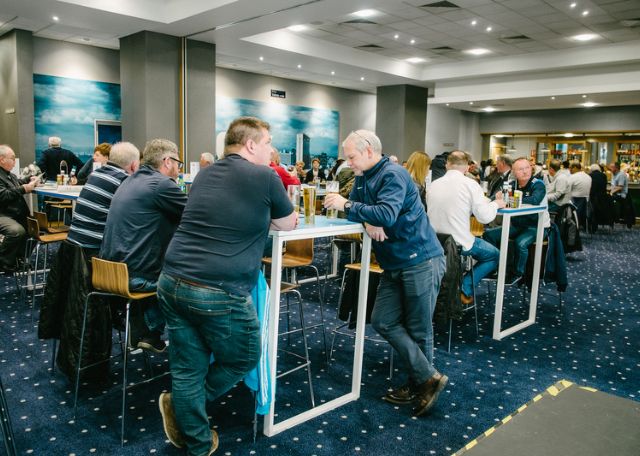 Manchester City Hospitality Packages Available
Our football hospitality packages offer a unique way to experience the thrill of a live match. Not only do they provide premium seating for the best view of the action, but they also offer a range of luxurious services to enhance your matchday, ensuring a truly memorable experience for you and your guests.
Here is a selection of our premium packages. To book, or for further information, please contact us on 01786 232529.
The Tunnel Club Premier Package Inclusions
Match Seats: Luxurious heated VIP seats in the lower tier, directly behind the home dugout
Player Appearance: Watch the first team arrive as they walk through the Tunnel Club upper level
Pitch Side: Go pitch side to watch the teams warm up, then watch the team line up in the tunnel from the suite
Dining: Exquisite five course dining
Drinks: Premium drinks package including champagne, and the fine wines from the executive Tunnel Club Sommelier
Table Seating: Private tables for bookings of 2 or 4
Match Programme: Included
Car Parking: Included (1 per 2)
Dress Code: Smart casual
Hospitality Opens: 2.5 hours before kick-off
Hospitality Closes: 2 hours after the final whistle
The Tunnel Club Ground Package Inclusions
Match Seats: Luxurious heated VIP seats in the lower tier, adjacent to the home dugout
Player Appearance: Watch the first team arrive as they walk through the Tunnel Club
Dining: Contemporary 11 course bowl food offered before and after the match
Drinks: Complimentary beers, house wines and soft drinks
Table Seating: Casual unreserved table seating (some private tables on request, subject to availability)
Match Programme: Included
Car Parking: Included (1 per 4)
Dress Code: Smart casual
Hospitality Opens: 2.5 hours before kick-off
Hospitality Closes: 1 hour after the final whistle
The 1894 Bar Package Inclusions
Match Seats: VIP executive seats in the East Stand middle tier, near the half-way line
Dining: A selection of premium food options available to purchase
Drinks: Access to a private executive cash bar
Half Time: Complimentary tea and coffee
Table Seating: Casual unreserved table seating
Match Programme: Included
Car Parking: Included (1 per 4)
Dress Code: Smart casual
Hospitality Opens: 2.5 hours before kick-off
Hospitality Closes: 1 hour after the final whistle
The Commonwealth Bar Package Inclusions
Match Seats: VIP executive seats in the East Stand lower tier, near the half-way line
Dining: A selection of premium food options available to purchase
Drinks: Access to a private executive cash bar
Half Time: Complimentary tea and coffee
Table Seating: Casual unreserved table seating
Match Programme: Included
Car Parking: Included (1 per 4)
Dress Code: Smart casual
Hospitality Opens: 2.5 hours before kick-off
Hospitality Closes: 1 hour after the final whistle