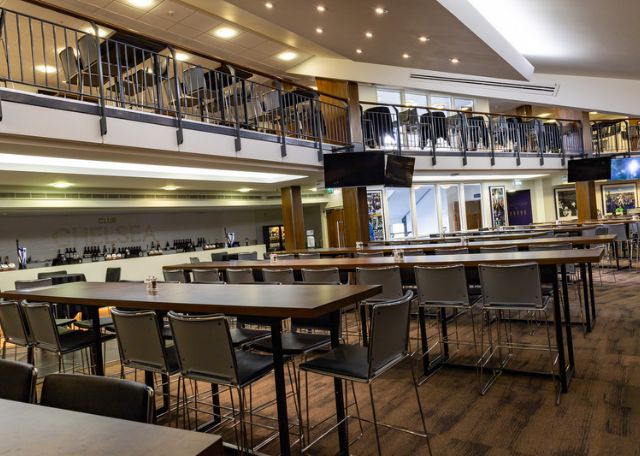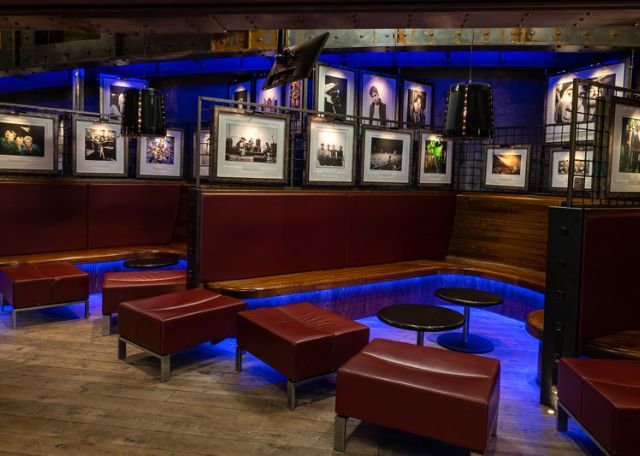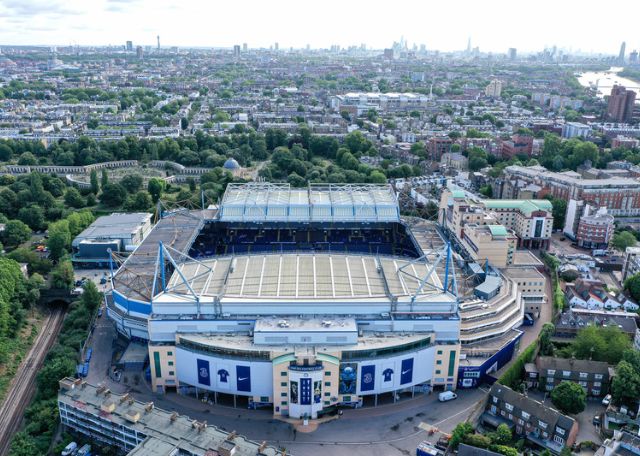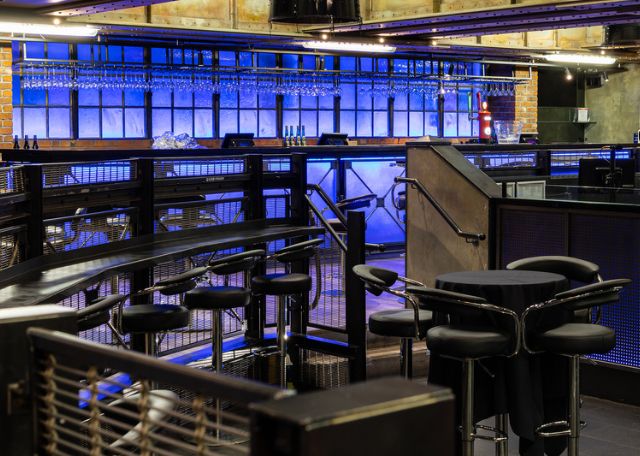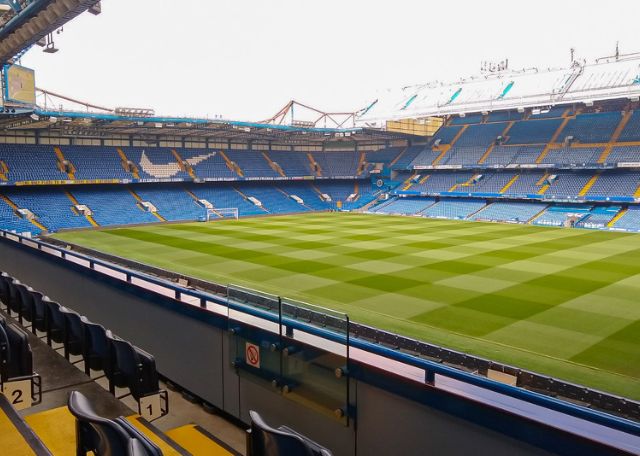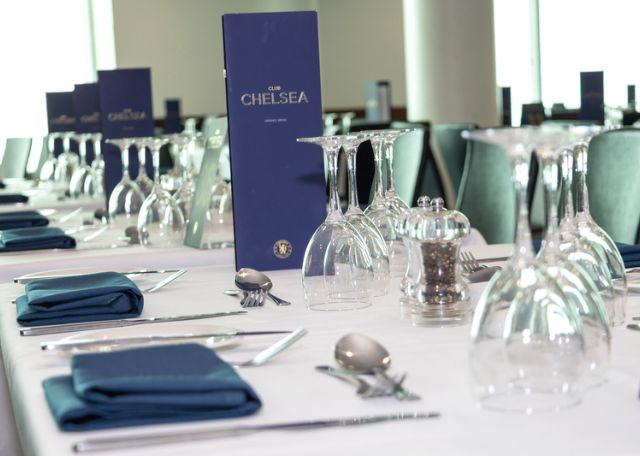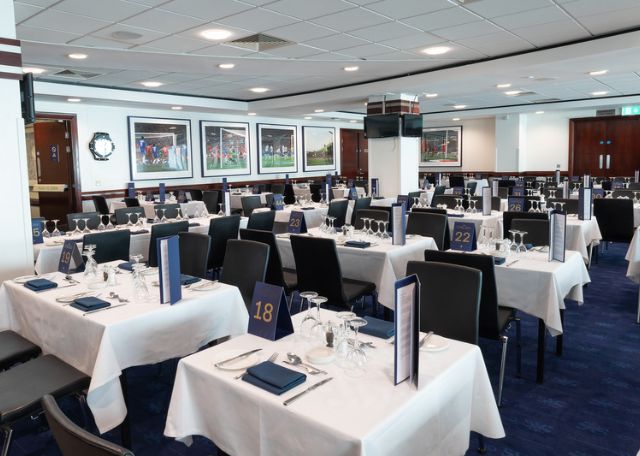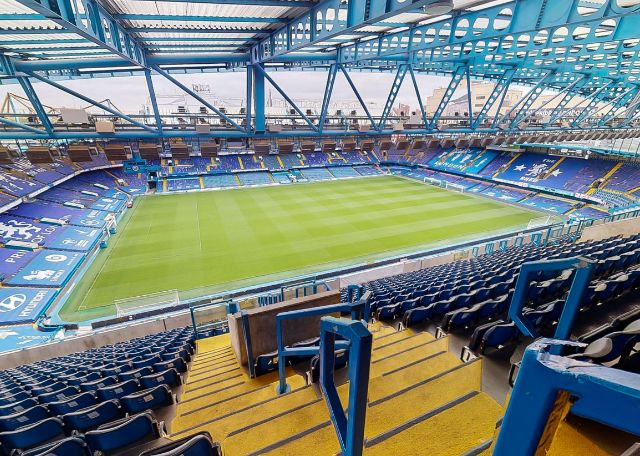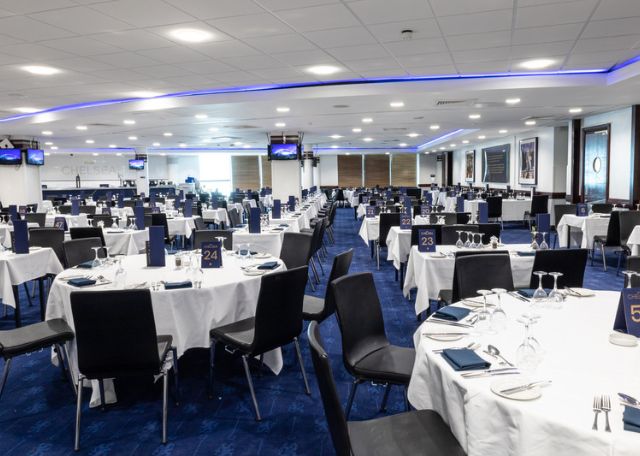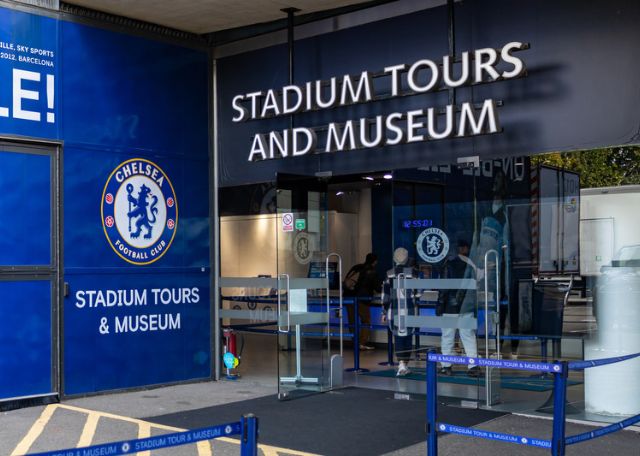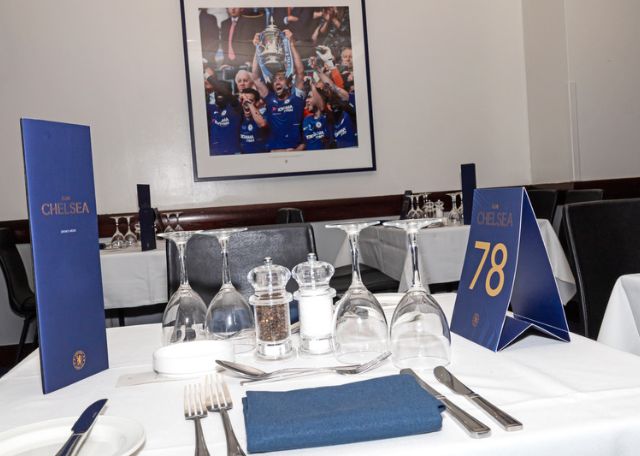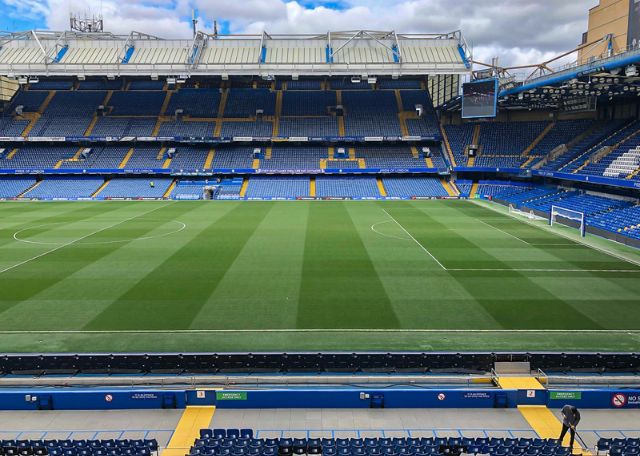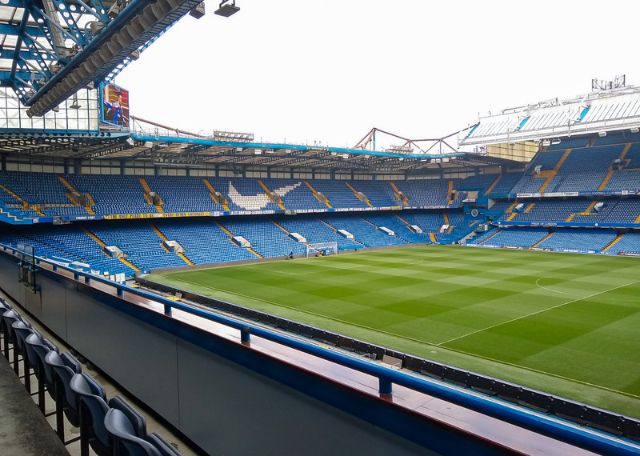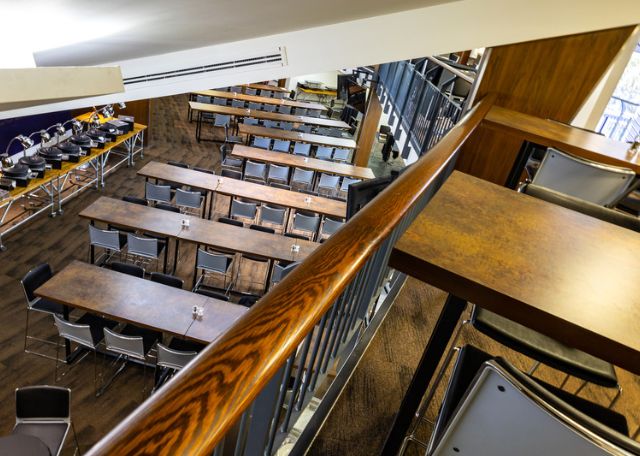 Chelsea FC Hospitality Packages Available
Our hospitality packages offer a seamless blend of thrilling on-pitch action and premium services. Enhance your football experience by adding a touch of luxury, with access to VIP seats, gourmet food and exclusive bars.
Here is a selection of our premium packages. To book, or for further information, please contact us on 01786 232529.
The Harris Suite Package Inclusions
Match Seats: VIP padded match seat in the West Stand middle tier near the half-way line
Dining: Three course a-la-carte meal
Drinks: Complimentary bar, beers, house wines, selected spirits and soft drinks
Half Time: Savoury refreshments, with tea and coffee
Full Time: Hand-crafted cheese and biscuits
Table Seating: Private tables for most bookings (subject to availability)
Match Programme: Included
Dress Code: Smart casual
Hospitality Opens: 2.5 hours before kick-off
Hospitality Closes: 1 hour after the final whistle
The Tambling Suite Package Inclusions
Match Seats: VIP match seat in the West middle tier (penalty area)
Dining: Two Course a-la-carte meal
Drinks: Complimentary bar, beers, house wines, selected spirits and soft drinks
Half Time: Savoury refreshments, with tea and coffee
Full Time: Hand-crafted cheese and biscuits
Table Seating: Private tables for most bookings (subject to availability)
Match Programme: Included
Dress Code: Smart casual
Hospitality Opens: 2.5 hours before kick-off (5.30pm for evening kick-offs)
Hospitality Closes: 1 hour after the final whistle
The Champions Club Package Inclusions
Match Seats: VIP padded match seat in the East Stand middle tier, overlooking the 18-yard line
Dining: Three course hot and cold buffet served pre-match
Drinks: Executive cash bar available with complimentary tea and coffee
Half Time: Light afternoon tea
Full Time: Selection of savoury snacks
Table Seating: Casual unreserved table seating
Match Programme: Included
Dress Code: Smart casual
Hospitality Opens: 2.5 hours before kick-off
Hospitality Closes: 1 hour after the final whistle
The Under The Bridge Package Inclusions
Match Seats: Luxury padded seats in the West Stand middle tier towards the goal line
Arrival: Savoury refreshments and a welcome drink on arrival
Dining: Chef's table and hot and cold bowl food
Drinks: Complimentary bar including beer, wine and soft drinks
Half Time: Drink vouchers redeemable in the West Stand upper tier concourse at half-time
Table Seating: Casual unreserved table seating
Dress Code: Smart casual
Hospitality Opens: 3 hours before kick-off
Hospitality Closes: 1 hour after the final whistle