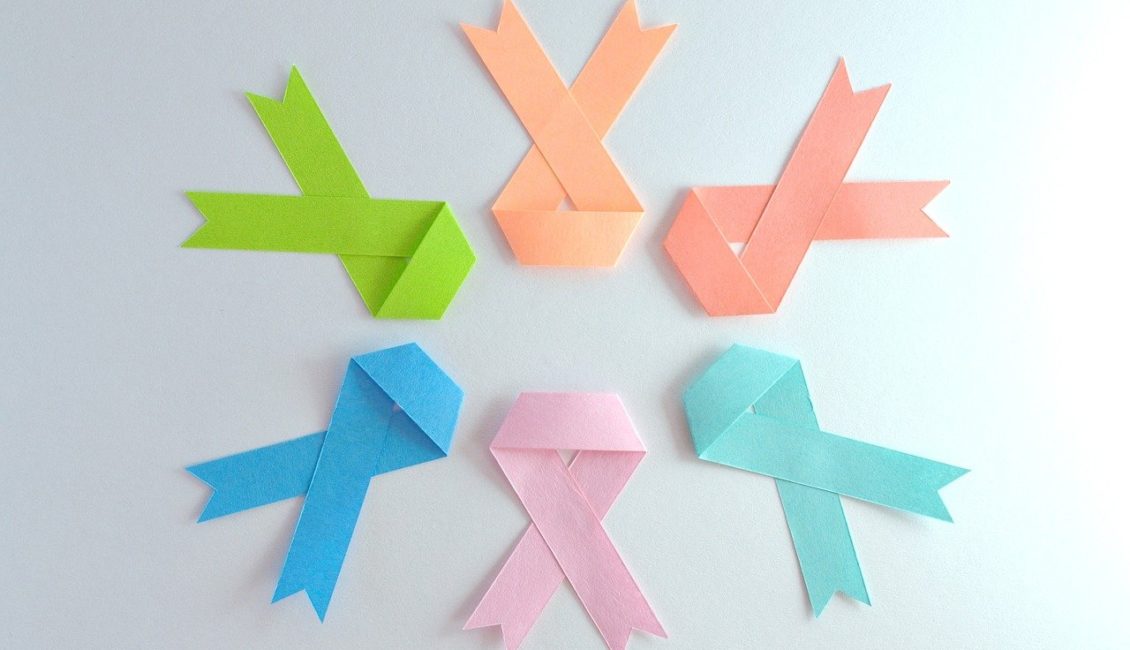 Helping out where we can.
When you book with Trophy Events, WE will make a donation on your behalf to one of BRITAINS BEST KNOWN CANCER CHARITIES. They provide specialist health care and vital support to people affected by cancer.
All donations are made in memory of William Richardson 1942 – 1996, 'The Bald Eagle', gone but never forgotten. Donations will be made on a monthly basis. The more we sell, the more we donate! We appreciate your support. Thank you for booking with Trophy Events.