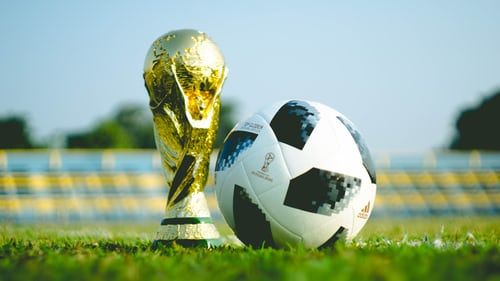 Packages coming soon!
Secure your place at the FIFA World Cup Qatar 2022™ with one of our hospitality packages, which include guaranteed match tickets and a range of exclusive hospitality benefits and services. Register now and be among the first to know when our Hospitality Programme sales start.
Please contact us on 01786 232529 or [email protected] to log your interest.