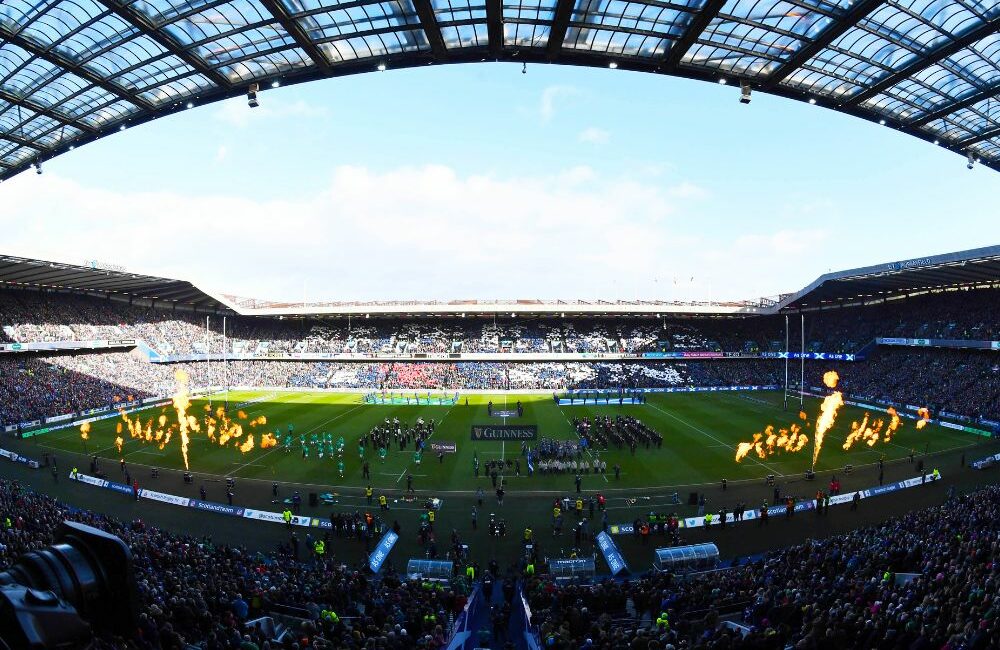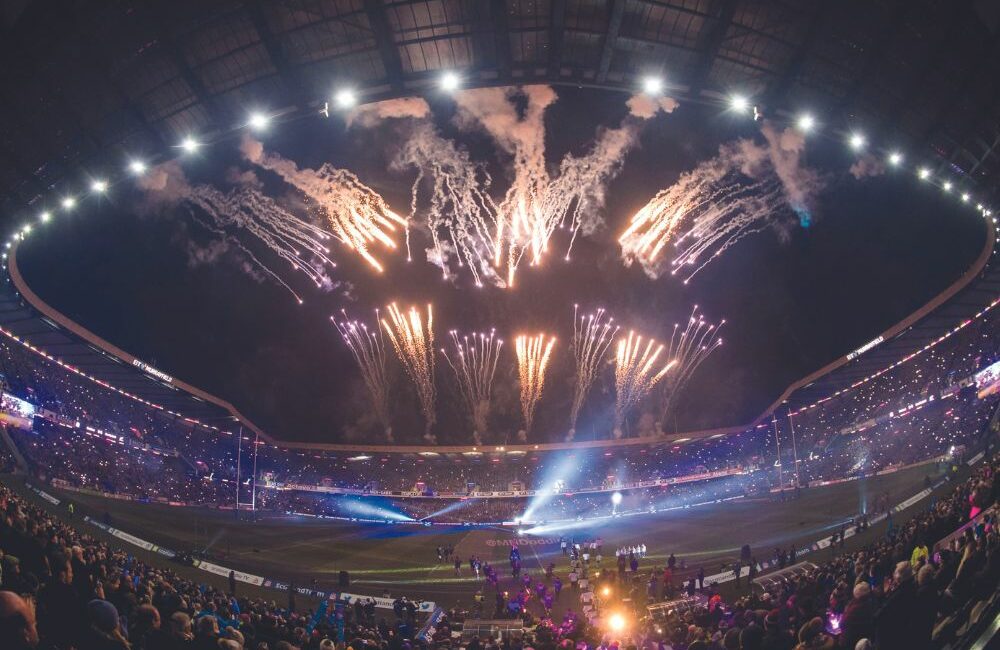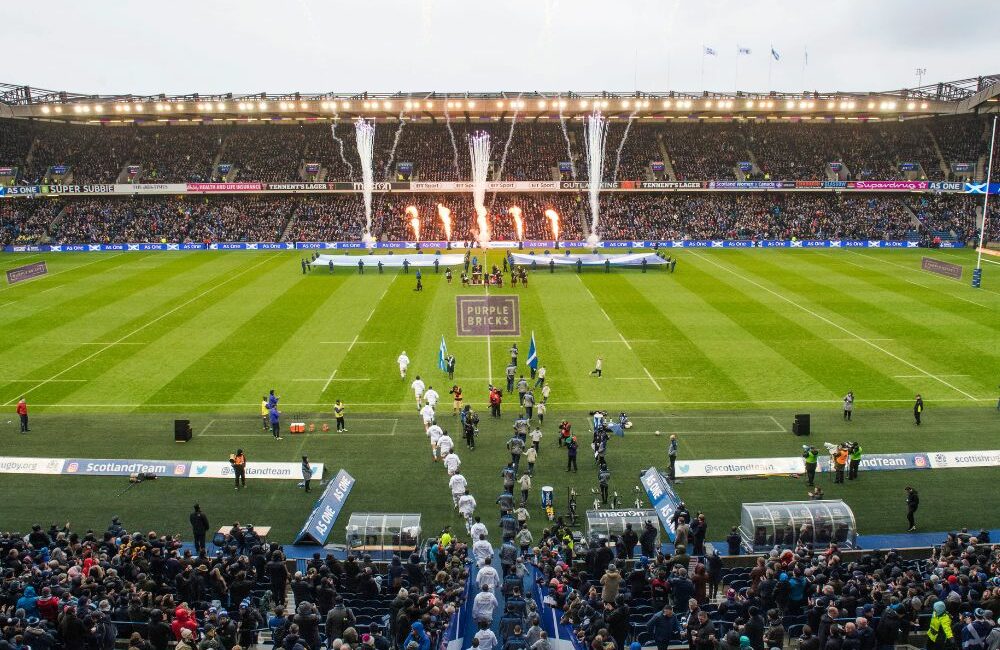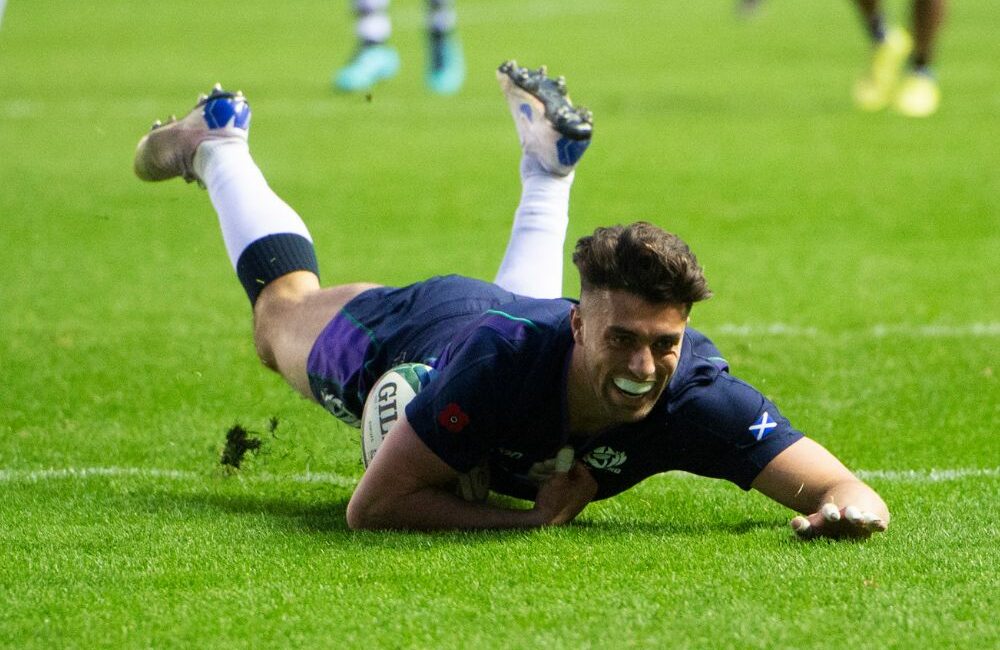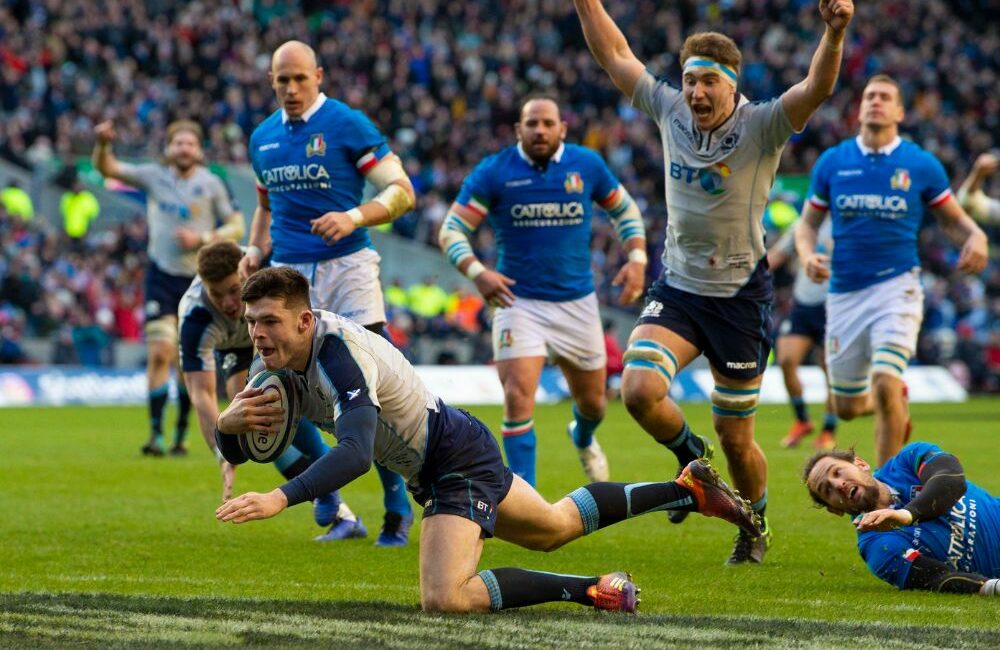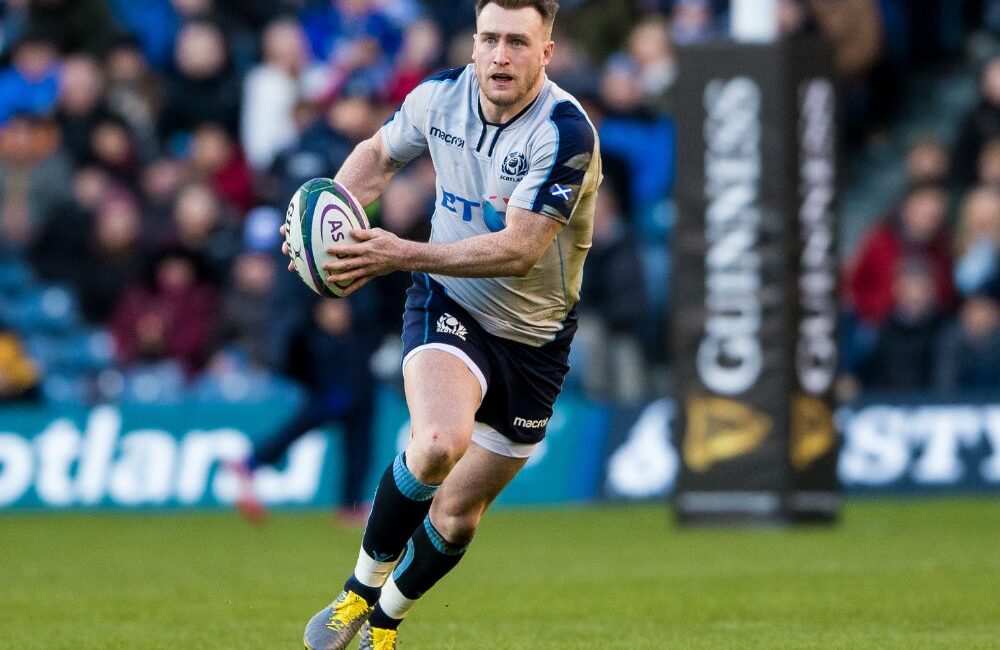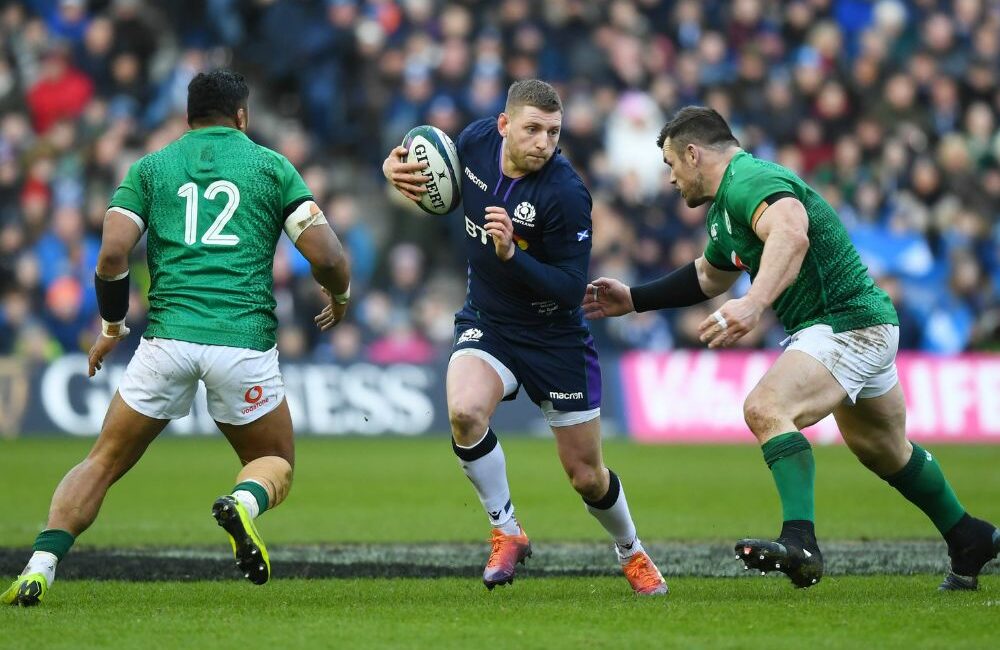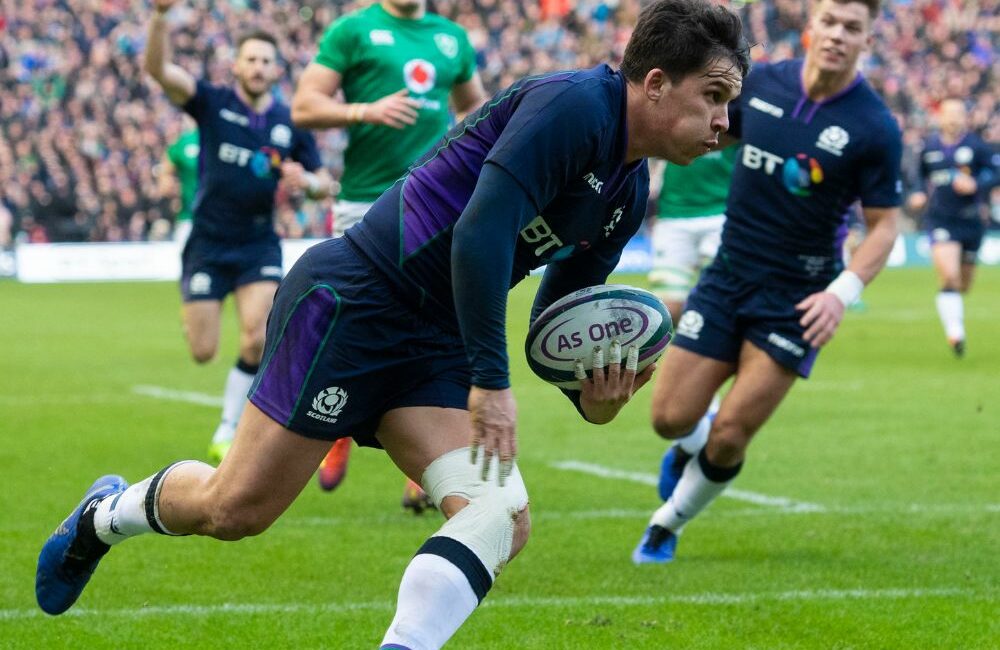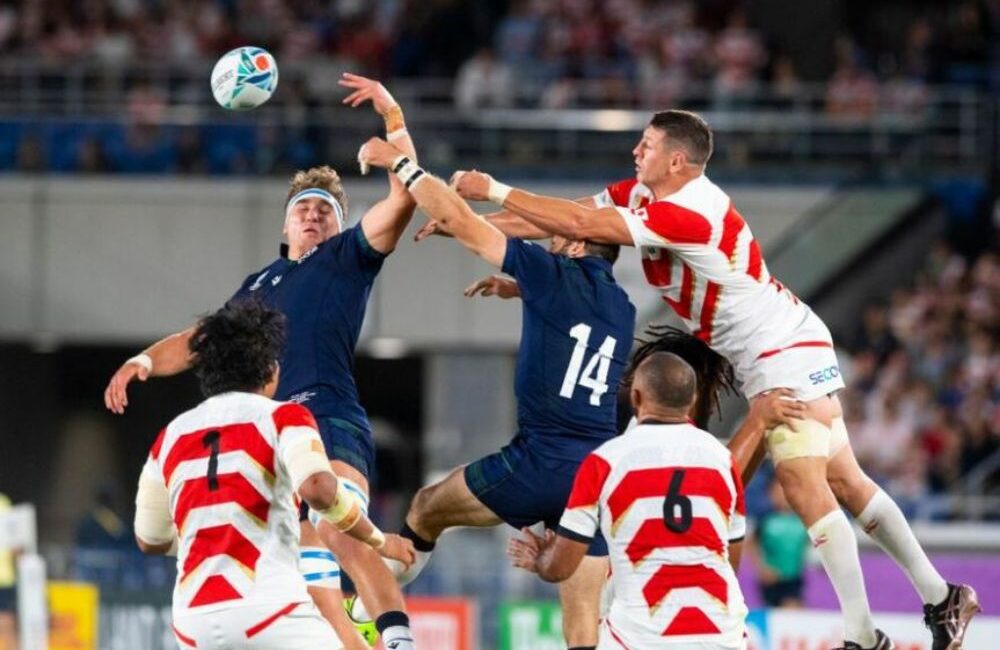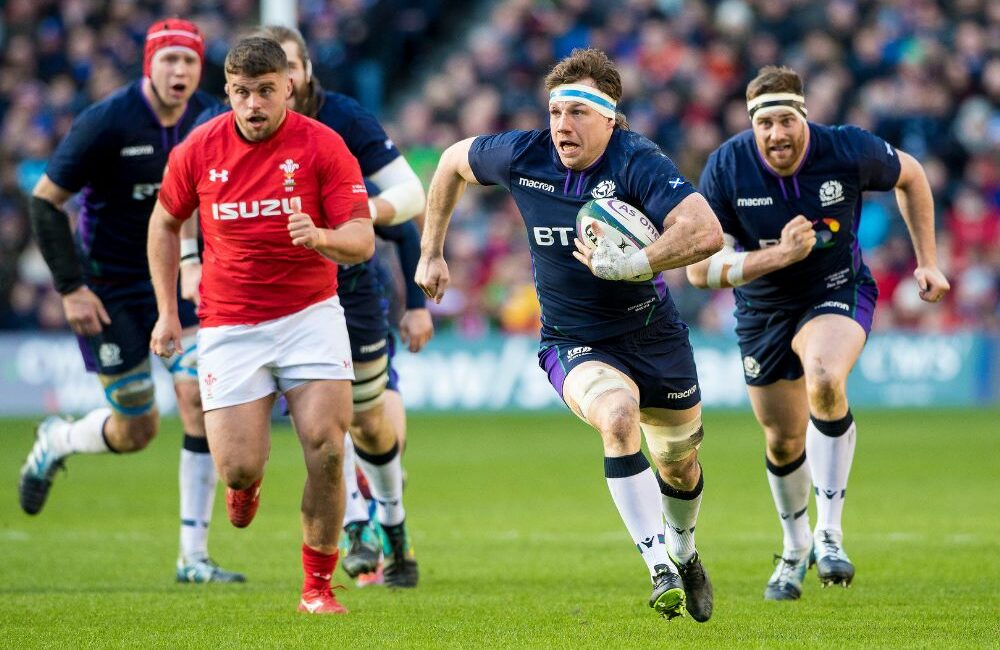 Scotland v France 6 Nations Hospitality Packages Available
Saturday 10th February 2024
Murrayfield Stadium will soon come alive with passionate fans from Scotland and France, cheering on their teams in what is set to be an epic showdown. As the historic home of Scottish rugby, Murrayfield provides the perfect backdrop for this exciting match and some of the best Scotland v France Hospitality packages options.
At Trophy Events, we're thrilled to offer a range of premium Scotland v France hospitality packages to make sure you get the perfect matchday experience. From delicious pre-match meals to complimentary drinks and VIP seating, our packages can cater to your every need.
So why not join us at Murrayfield and create unforgettable memories with your colleagues, clients, or friends? To book, or for further information, please contact us on 01786 232529.
Scotland v France 6 Nations 2024
The Village Hospitality Package Inclusions:
Official Gold Scotland v France VIP tickets
Champagne reception on arrival
All-inclusive complimentary bar throughout the day
Pre-match three course meal
Selection of fine wines to complement your meal
Refreshments served for one hour after the match.
Live band
Official match programme & commemorative menu booklet
Chance to win exclusive rugby memorabilia in the business card draw
Experienced staff in attendance to assist you during the day
The Thistle Suite Hospitality Package Inclusions:
VIP entry
Official Platinum Scotland v France VIP tickets at Murrayfield Stadium
Champagne reception on arrival
Entertainment from past and present Scotland rugby legends
All-inclusive complimentary bar throughout the day
Pre-match three course fine dining meal made by the Executive Chef
Selection of fine wines
Official match programme
Opportunity to win exclusive Scotland Rugby memorabilia
Interactive Q&A session with past and present rugby legends
Experienced staff in attendance
The Centenary Suite Hospitality Package Inclusions:
Official Gold Scotland v France VIP tickets with luxury padded seats in the North-West Stand at Murrayfield Stadium
Champagne reception on arrival
Centenary Suite Q&A with the opportunity to meet rugby legends
All-inclusive complimentary bar including Champagne and spirits throughout the matchday
Pre-match three course meal made by the Executive Chef
Selection of fine wines served with your meal
Insight from members of the Scotland squad
Half-time afternoon tea
Post-match refreshments
Opportunity to win exclusive Scotland Rugby memorabilia
Official match programme and gift
Dedicated staff in attendance
The Private Box Package Inclusions:
Official Scotland v France VIP tickets on adjoining box balcony
Champagne reception on arrival
Interactive Q&A session with past and present Scotland rugby legends
All-inclusive complimentary bar including Champagne throughout the day
Pre-match three course fine meal made by the Executive Chef
Selection of fine wines served with your meal
Half-time afternoon tea
Full-time refreshments
Official commemorative menu booklet
Official match programme
Opportunity to win exclusive Scotland Rugby memorabilia
Dedicated box butler in attendance