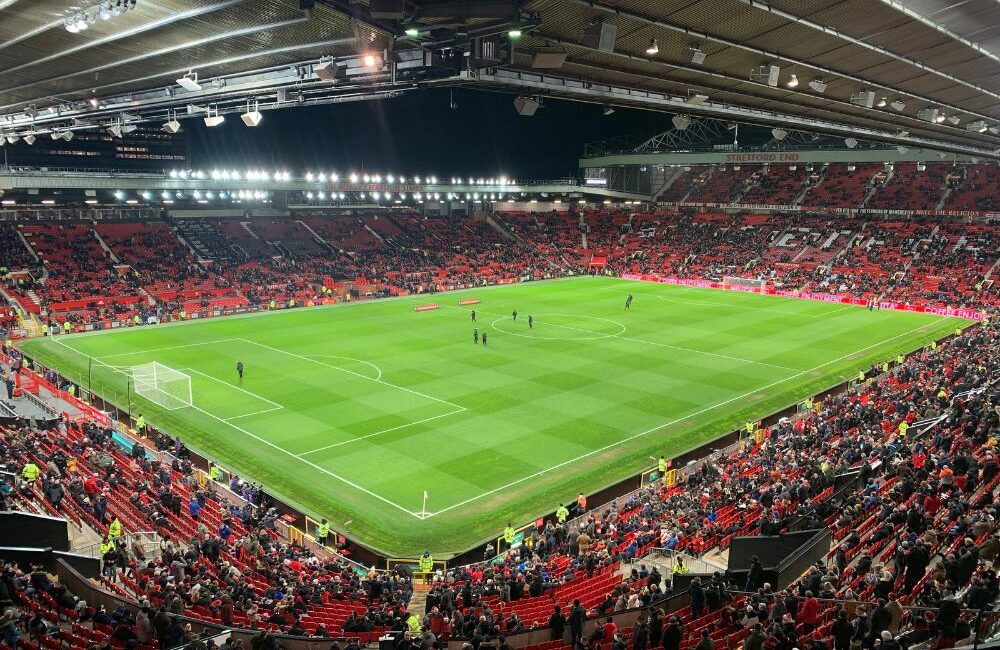 The Old Trafford stadium in Manchester, known as the "Theatre of Dreams," stands tall as a symbol of excellence, ambition, and passion for football. Trophy Events brings you an exclusive opportunity to witness the magic of Old Trafford firsthand.
Our Old Trafford hospitality packages are curated with utmost attention to detail, ensuring a seamless and delightful experience for you and your guests. Whether you're hosting esteemed clients, rewarding your team's achievements, or building valuable connections, our corporate hospitality packages offer an unforgettable blend of action on the pitch and new business opportunities.
When you choose Trophy Events for your Old Trafford hospitality needs, you can expect nothing short of excellence. From the moment you arrive at the stadium, you will be greeted by a warm and professional team dedicated to ensuring your every need is met. We thrive to create an atmosphere where you and your guests can relax, foster valuable connections with your partners and clients, and enjoy an amazing matchday.
Join us in celebrating the spirit of football, creating lasting memories, and experiencing the pinnacle of hospitality in the home of one of the world's most iconic football clubs!