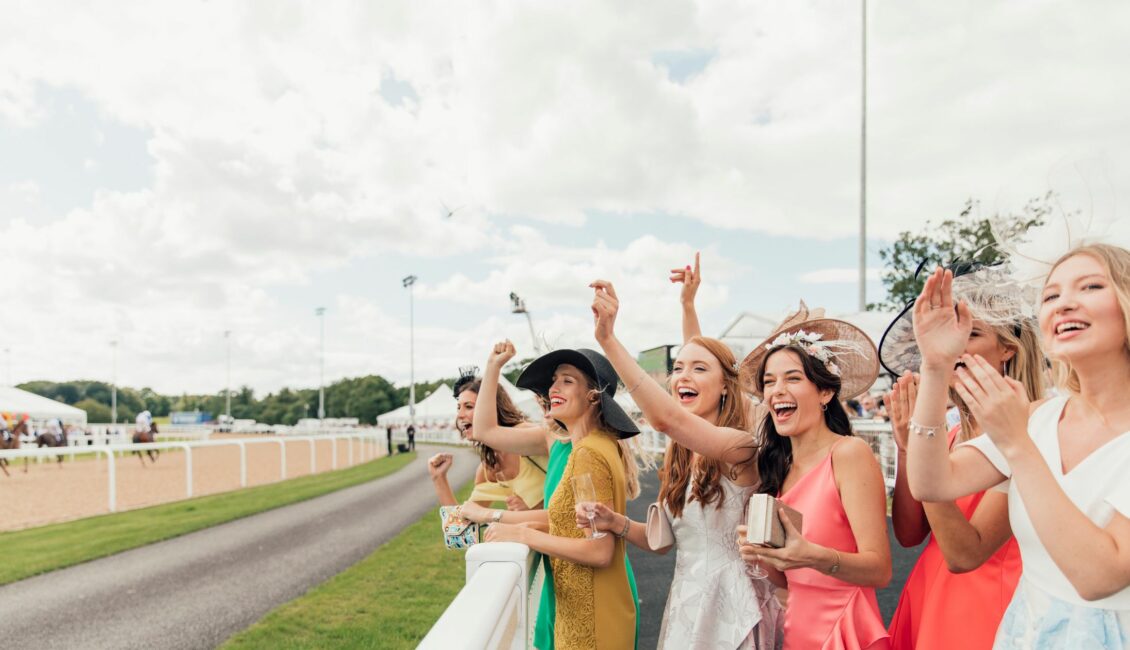 A Major Event in British Culture
With a rich history spanning over 300 years, Royal Ascot is deeply ingrained in British culture; the five-day annual racing event attracts celebrities, royalty and horse racing enthusiasts from around the world every year. But Royal Ascot is not only about the thrilling races; it's also about the fashion and style that is on display, which is why the dress code requires much consideration.
If you're planning to attend Royal Ascot, you should know that the dress code is an integral part of the event's tradition and elegance. As a result, it is strict and varies depending on the enclosure you're in, with the Royal Enclosure having the most stringent requirements. Adhering to the official style guideline is not only mandatory, but it also adds to the overall sophisticated atmosphere of the event. Please note that the dress codes are subject to change, so it's always best to check the official Royal Ascot website for the most up-to-date information.
To help you navigate the full dress codes and avoid any fashion faux pas, we've put together a comprehensive guide on the do's and don'ts for both men and women.
Men's Dress Code
For men, the dress code at Royal Ascot is formal and sophisticated. Men must dress smartly and follow the general guidelines to gain entry to the famous event. Here are some key do's and don'ts for men:
Do's
Wear suits: You cannot go wrong with well-tailored trouser suits. Your suit should be of traditional morning dress, which typically consists of a black or grey morning coat, waistcoat and striped trousers. Note that the morning coat must be of an appropriate length – just above the knee.
Choose the right shirt and tie: A white or light-coloured shirt made of cotton is a must for men attending Royal Ascot. The best shirts for the occasion feature a collar and a tie that complements the suit. Classic patterns such as stripes or checks are timeless and always on-trend, and the tie should be tied in a Windsor knot or similar style.
Wear appropriate footwear: Polished black shoes, preferably made of leather, are a perfect option for Royal Ascot. They should match and enhance the style of your attire.
Accessorise tastefully: Cufflinks, pocket squares, and a top hat are optional accessories, but they can add a touch of elegance to the outfit. However, you must choose them carefully as they can't be too flashy or ostentatious.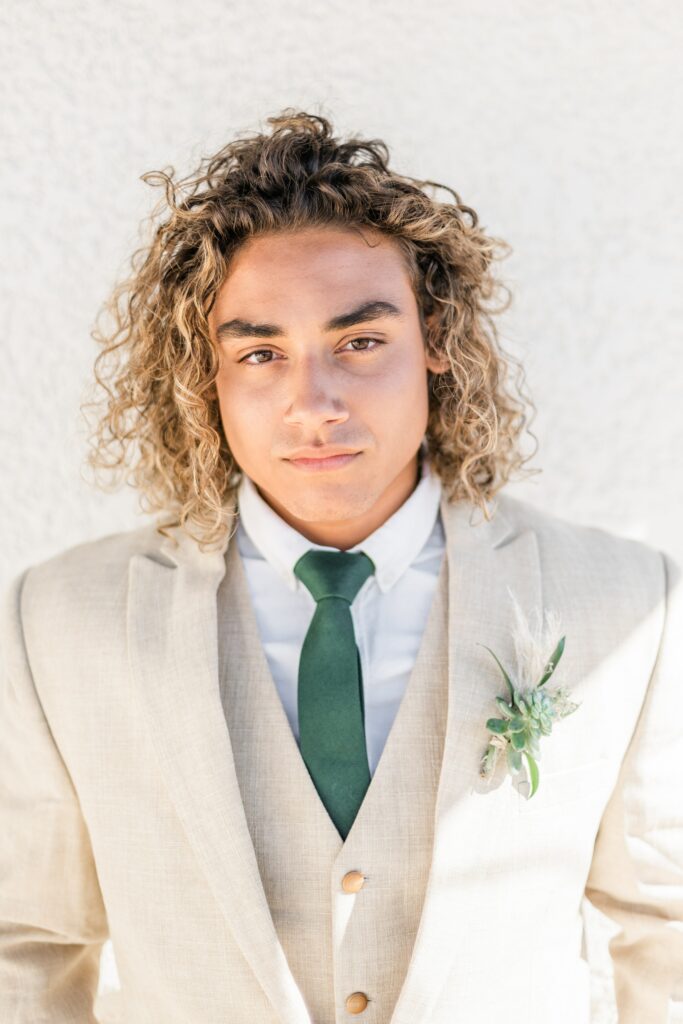 Don'ts
Avoid casual attire: As men must dress in formal attire and avoid anything that looks too casual or informal, you can't wear jeans, shorts, trainers and other casual clothing items at Royal Ascot.
Don't bring inappropriate accessories: Accessories that are too flashy or gimmicky are not a good fit for the racing event. This includes items such as novelty ties, bright-coloured socks, or excessive jewellery.
Skip inappropriate headwear: The only acceptable headwear for men is a traditional top hat made of black or grey silk or wool. Baseball caps, beanies and any other informal headwear are not allowed at Royal Ascot.
Don't wear overly revealing or ill-fitting clothing: Avoid clothing that is too tight, too loose or revealing, such as tank tops or t-shirts. Your outfit should fit well and be tailored to ensure a stylish and sophisticated appearance.
Women's Dress Code
For women, the Royal Ascot style guide is more flexible, but there are still some expectations to meet in order to gain entry to the different enclosures. By adhering to these do's and don'ts, women can dress appropriately and elegantly for the formal dress code at Royal Ascot, while creating a refined and sophisticated look:
Do's
Wear a dress or skirt of an appropriate length: Dresses and skirts should be of modest length – falling just above the knee or longer. Opt for smart summer dresses or skirts made of high-quality fabrics, such as silk, lace, or satin, and avoid casual materials like denim or jersey. If you lack inspiration, choose elegant patterns and classic designs; they are a safe option as they never go out of style.
Wear appropriate headwear: Women must wear a hat or fascinator at Royal Ascot. With decorative head pieces varying in size and design, you have many options to choose from to give a fancy look to your outfit. However, you should bear in mind that a specific size, base and diameter might be required in certain enclosures, so make sure to check out the relevant guidelines.
Carefully choose the right footwear: Wear formal footwear that complements your attire. Block heels or wedges are suitable for the grassy terrain of the Ascot racecourse, but make sure they are comfortable enough, as you'll probably spend most of your day standing and walking around.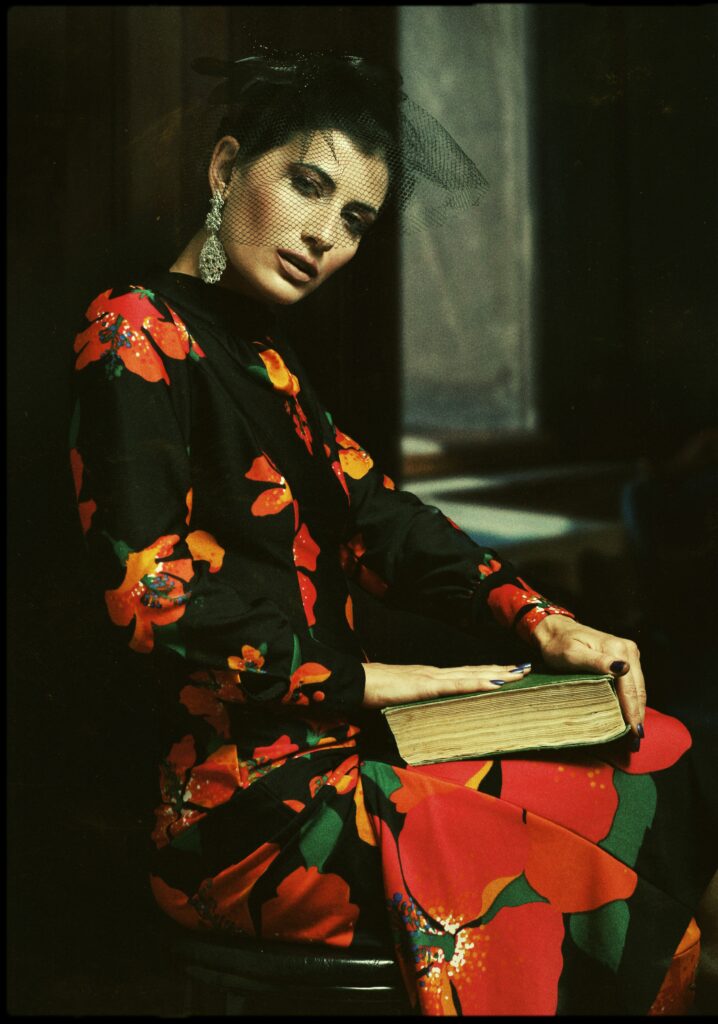 Don'ts
Avoid revealing or casual attire: Plunging necklines, bare midriffs, excessively short hemlines and casual clothing are not appropriate for such a fancy event.
Don't wear flashy or exaggerated attire: Avoid flashy, garish or exaggerated outfits with excessive embellishments, sequins, or shiny materials. Keep in mind that Royal Ascot is a classic event, so you must choose tasteful and elegant attire that exudes sophistication.
Skip inappropriate headwear: Baseball caps, beanies and novelty hats are too casual. As a result, you can't attend Royal Ascot wearing these. Also, you shouldn't wear overly large or ostentatious headwear as it may obstruct the view of other attendees.
Avoid uncomfortable footwear: Impractical footwear may hinder your ability to move around or enjoy the event. Steer clear of very high heels or ill-fitting shoes that may cause discomfort during a long day at the Ascot racecourse.
Royal Ascot Enclosure Dress Code
Now that you get a better understanding of the general style guidelines, let's take a closer look at the particular requirements in each enclosure, starting with The Royal Ascot Enclosure. It has the strictest dress code requirements, and you must comply with these guidelines to gain entry to this exclusive area. Here are the specific dress code requirements for the Royal Enclosure:
Men
If you're unsure about what style is suitable, just go with the safer choice: a black, blue navy or grey morning suit, with an elegant waistcoat and tie.
Wear polished and well-fitted black shoes. Gentlemen's socks should cover the ankles.
A top hat is mandatory in the Royal Enclosure.
Women
Wear a formal day dress that falls just above the knee or longer.
Off-the-shoulder straps, spaghetti straps and strapless dresses are not appropriate clothing to wear in this enclosure.
A hat or headpiece with a solid base of 4 inches or more is a perfect item to enhance the style and elegance of your attire.
Midriffs must be covered.
Queen Anne Enclosure Dress Code
The style guideline in the Queen Anne Enclosure at Royal Ascot offers more flexibility compared to the Royal Enclosure, but still requires a certain level of sophistication and formality. If you need some inspiration to come up with the perfect outfit for the occasion, check out these guidelines:
Men
Wear a suit with a collar shirt and tie to create a stylish and timeless look. Jackets and trousers should be of matching colour and pattern, and bow ties and cravats are not accepted.
Formal shoes must be clean and polished.
Women
A formal day dress or a tailored suit with full-length trousers are smart options, and you can accessorise them with a decorative head piece to give a more fancy twist to your outfit.
The dress length is an important consideration when choosing the right attire. The hemline must be just above the knee at least. Strapless or sheer tops are not permitted.
Wear a hat, headpiece or fascinator at all times.
Cover your midriffs.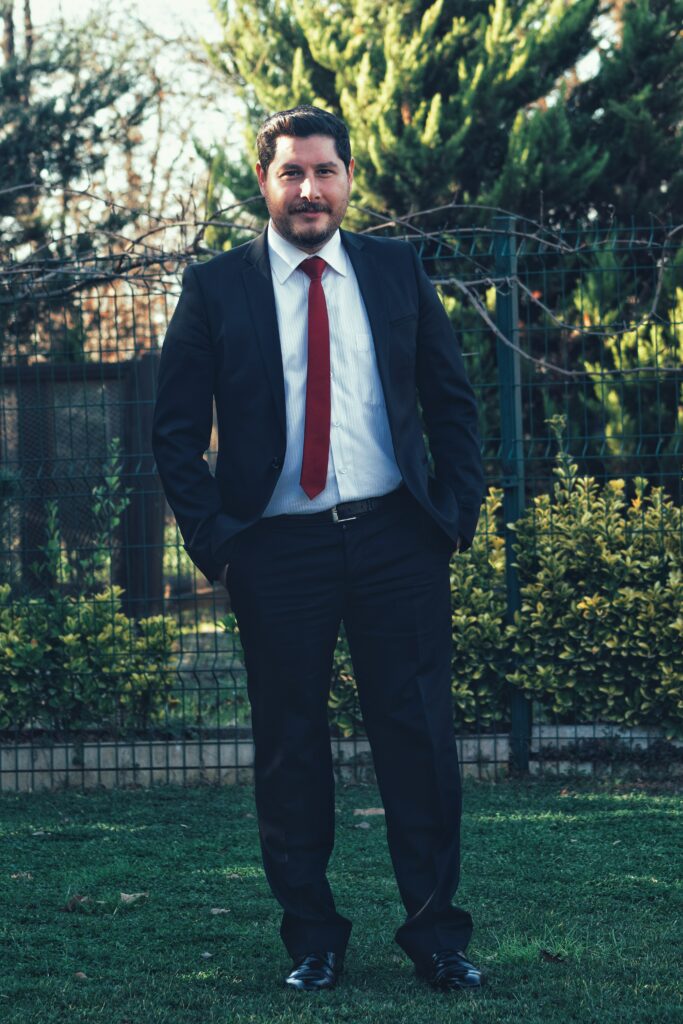 Village Enclosure Dress Code
The Village Enclosure at Royal Ascot offers a more relaxed and casual dress code compared to the other enclosures. With that said, you still need to showcase a certain level of style and meet some requirements:
Men
Wear smart full length trousers with a collared shirt. Ties and socks should be worn at all times.
Bow ties and cravats are also a good choice in this enclosure.
Opt for a blazer or a jacket for a more polished and modern look.
Women
A dress or a jumpsuit is stylish and appropriate for this enclosure.
Choose comfortable footwear that is suitable for outdoor grass areas.
Hats, headpieces and fascinators are mandatory.
Midriffs must be covered.
Windsor Enclosure Dress Code
The dress code for the Windsor Enclosure at Royal Ascot is quite formal. You should note that it is strictly enforced, so it's best to dress more conservatively than less.
Ladies must wear formal daywear and avoid sportswear and fancy dresses. Dresses or skirts should be of modest length, and hats and headpieces are optional. Strapless, off-the-shoulder, halter-neck, and spaghetti strap dresses are not permitted, and midriffs must be covered.
The Windsor Enclosure requires gentlemen to wear either a black or grey morning dress, including a waistcoat and tie, along with a top hat. You can't wear cravats, bow ties, and cummerbunds. Shoes must be black and worn with socks.
The Most Stylish Celebrities At Royal Ascot
Over the years, Royal Ascot has been attended by many stylish celebrities who have made a fashion statement with their outfits. Here are some examples of celebrities who are famous for their fashionable looks at Royal Ascot:
Kate Middleton: Known for her impeccable sense of style, the Duchess of Cambridge has graced Royal Ascot many times with her elegant presence. She has been seen wearing sophisticated dresses in diverse colours and styles, often accessorised with a matching hat or fascinator. One notable outfit was a stunning white lace dress with a pleated skirt and a black ribbon belt, paired with a black hat adorned with flowers and feathers.
Victoria Beckham: The fashion-forward designer and former Spice Girl, Victoria Beckham, has also been spotted at Royal Ascot wearing stylish ensembles. She pulled off tailored dresses in classic colours such as black and navy, often paired with statement hats or fascinators that showcase her unique sense of style.
Pixie Lott: The British singer and actress, Pixie Lott, has also turned heads with her fashionable looks at Royal Ascot. She's been wearing vibrant dresses with floral prints, that she usually pairs with bold headpieces that reflect her bubbly personality.
The Bottom Line
Attending Royal Ascot is not only about watching exciting horse races; it's also an opportunity to showcase your style and elegance. By adhering to the official dress code, attendees will ensure that they are dressed appropriately for this formal occasion, while still showcasing their individual style.
Remember to choose tasteful and elegant attire, accessorise thoughtfully, and follow the specific style guidelines for each enclosure in order to make the most of your day at Royal Ascot. With the right touch of sophistication, you can make a fashion statement while enjoying an amazing day at the Ascot racecourse.
Trophy Events is a leading provider of corporate hospitality packages for sporting events, offering bespoke experiences for businesses to entertain their clients or reward their staff. Book your Royal Ascot hospitality package today to make the most of your day out with your clients and staff.
Dressing for Royal Ascot – FAQs
1. Can I wear national dress?
Yes, you can wear national dress in any enclosure, with or without a hat or headpiece.
2. I'm attending Royal Ascot as part of a stag and hen party, can I wear sashes or tiaras etc?
No, you can't wear sashes, tiaras or any items relating to stag and hen parties as it falls under the novelty clothing category.
3. Can I wear a fascinator with a small base to Royal Ascot?
No, you can't wear fascinators with a small base in certain enclosures, such as the Royal Enclosure and the Queen Anne Enclosure. The solid base should be of 4 inches or more.
4. Can I rent a headpiece at Royal Ascot?
Yes, you can rent a headpiece at Royal Ascot. There are hat hire services available for those who prefer to rent a hat or headpiece instead of buying one.