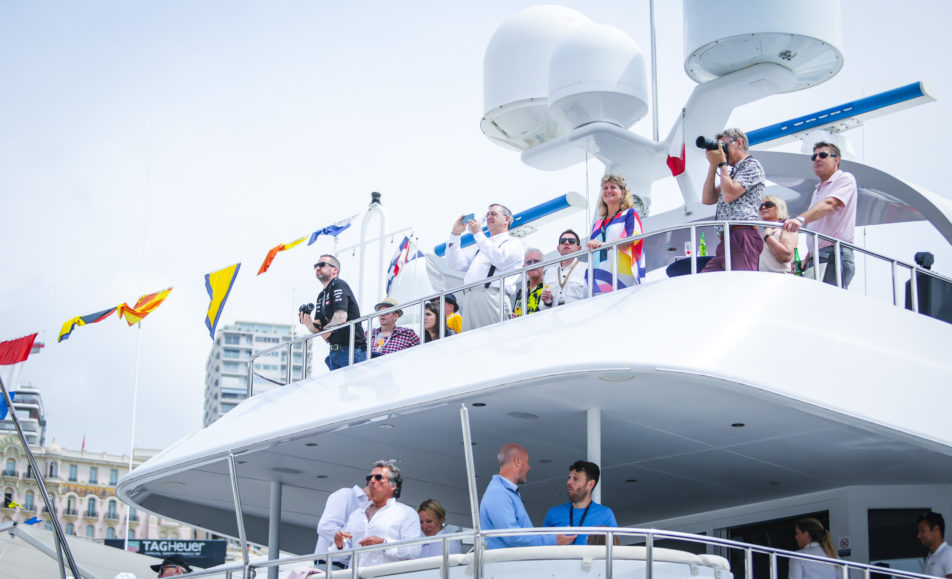 Discover the thrill of Formula One racing like never before, with a Super Yacht hospitality package for the 2022 race weekend. Enjoy the racing in style and glamour, with an incredible track-side view from our luxury yacht.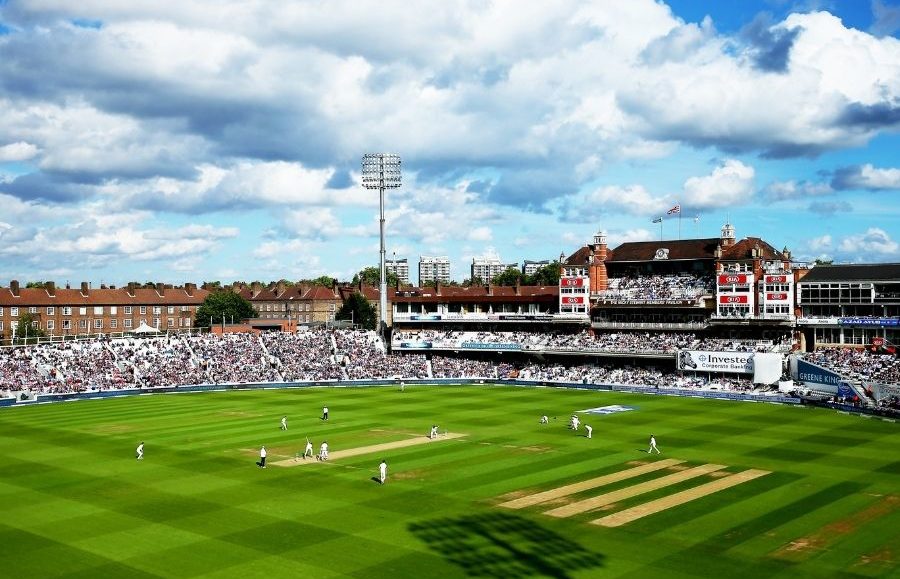 The facilities at The Oval are some of the country's most prestigious. These world-class hospitality venues are matched with well known guest speakers and the highest grade of seat or balcony viewing terrace to watch the action.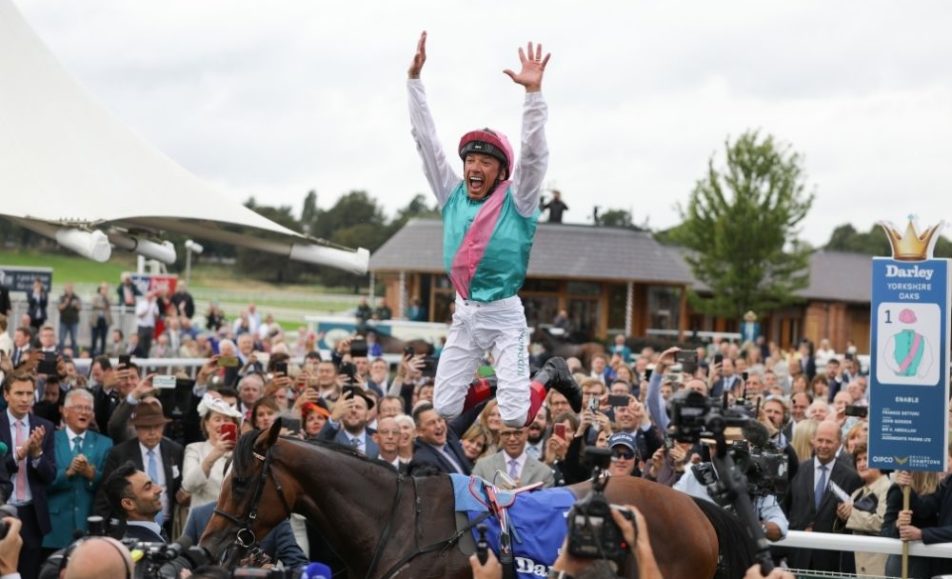 The Ebor Festival is one of the most prestigious events of the year and attracts, every year, more than 300,000 races and fashion lovers.